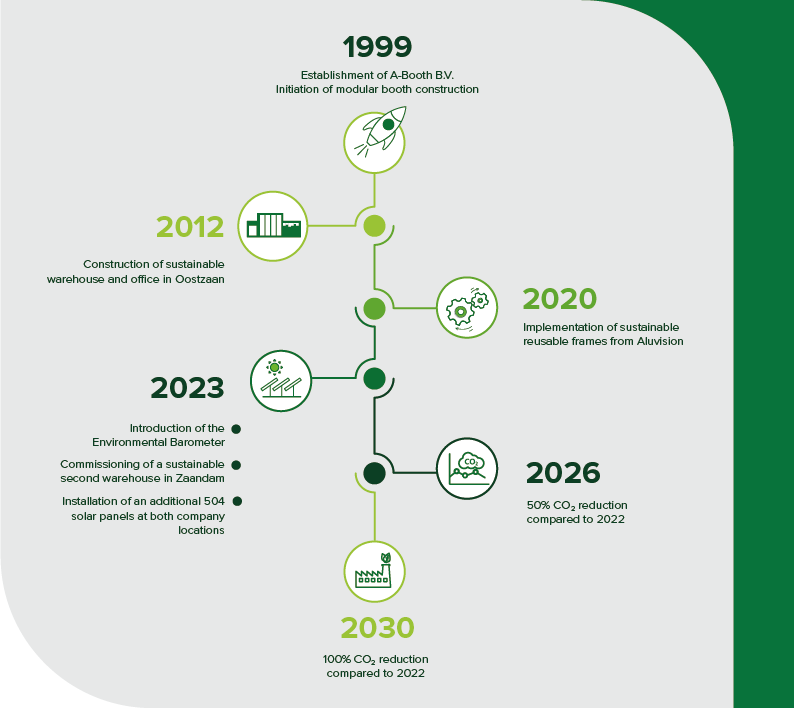 Sustainability is part of our DNA
Since the establishment of A-Booth in 1999, the company has been dedicated to developing best in class exhibitions and event concepts. With a strong focus on sustainability, A-Booth strives for maximum results with minimal negative impact on our planet. This emphasis on sustainability has been present from day 1, even when sustainability was not such a prominent social issue. Founders Peter Noordman and Jaap-kees Snoeij were aware that modular booth construction would be a significant advancement in what we now refer to as the 'Planet' aspect of sustainability. When the opportunity arose in the new millennium and A-Booth began building its own inventory of booth materials, the company made the transition to modular booth construction. Gradually, wooden construction was phased out over the following decades.

Sustainability has played a crucial role in every significant step in A-Booth's history. During the development and construction of the current office and warehouse in Oostzaan in 2012, gas connections were eliminated. The building is highly insulated and generates its own energy through solar panels, which are used for heating with the assistance of a heat pump. In the recently opened location in Zaandam, the gas connection has also been removed, and a combination of solar panels and a heat pump is utilized.

Sustainability in the broadest sense is deeply rooted in A-Booth's DNA. The company has awareness, concrete policies, and established objectives for both daily and long-term activities. In the future, A-Booth's focus on sustainability will be transparently reported. A first step towards this has been taken in the report titled 'Sustainability is ingrained in our DNA'.
Click here for the A-Booth Sustainability Policy
Innovation
Creative in renewing exhibition concepts
Reliability
Do what we say we will do
Sustainability
Always leading in developments in the industry
Quality
High-quality stand construction through the use of the best people and materials

Sustainability at A-Booth goes beyond CO2 reduction. Check out our full commitment to the Sustainable Development Goals (SDGs)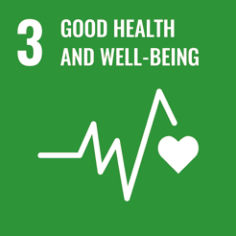 Good balance between work and relaxation
Resting place onsite for A-Booth staff
Food and overnights arranged for jobs abroad
Stress and absenteeism prevention
Affiliated with a good occupational health and safety service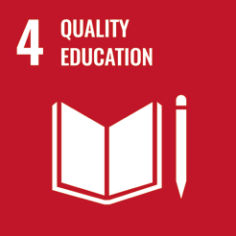 Facilitate education, offer flexible working hours
Stimulate and facilitate emplooyees to obtain(safety) certificates.
Develop study assigments within our company
Acredited training company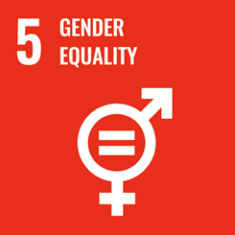 Encouraging participation in and sponsoring of women's networkins within the event industry
100% of our departments employ women
Staff of all ages and origins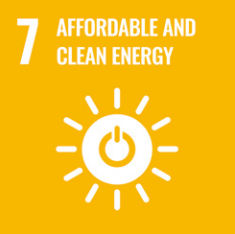 Fully electric and CO2 neutral business premises
144 solar panels on the roof
Heat and cooling pump
Internal transport fully electrically driven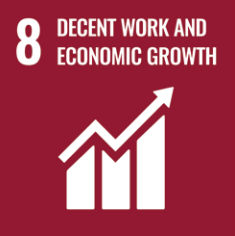 Fair and equal pay for employees and suppliers
Good work-life balance
Encouraging reasonable working hours within the industry
Safe working environment for our employees
Providing housing
Provision of workwear and shoes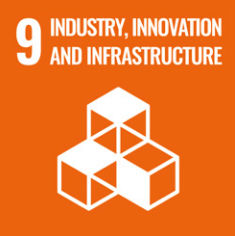 Promoter of modular stand construction within the event industry
Challenge and choose our partners on sustainability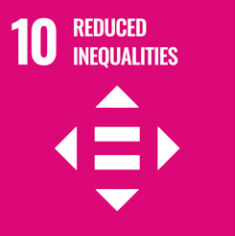 Equal opportunities and pay for everyone regardless of gender, cultural background and sexual orientation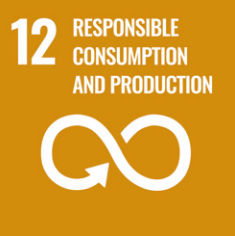 Use of recycled and recyclable materials
Glass and Porcelain instead of plastic
Cleaning the Syma 30 panels with reusable cloths that are washed
Separating and recycling our industrial waste