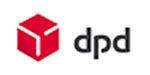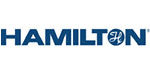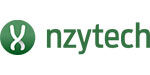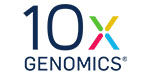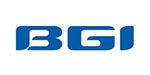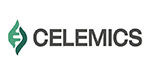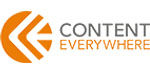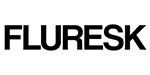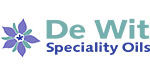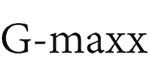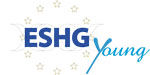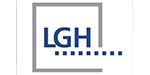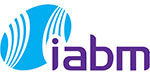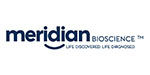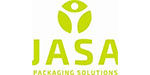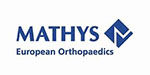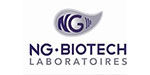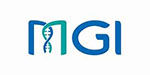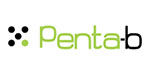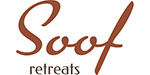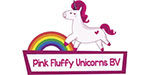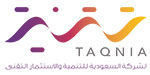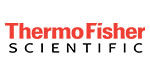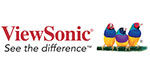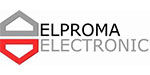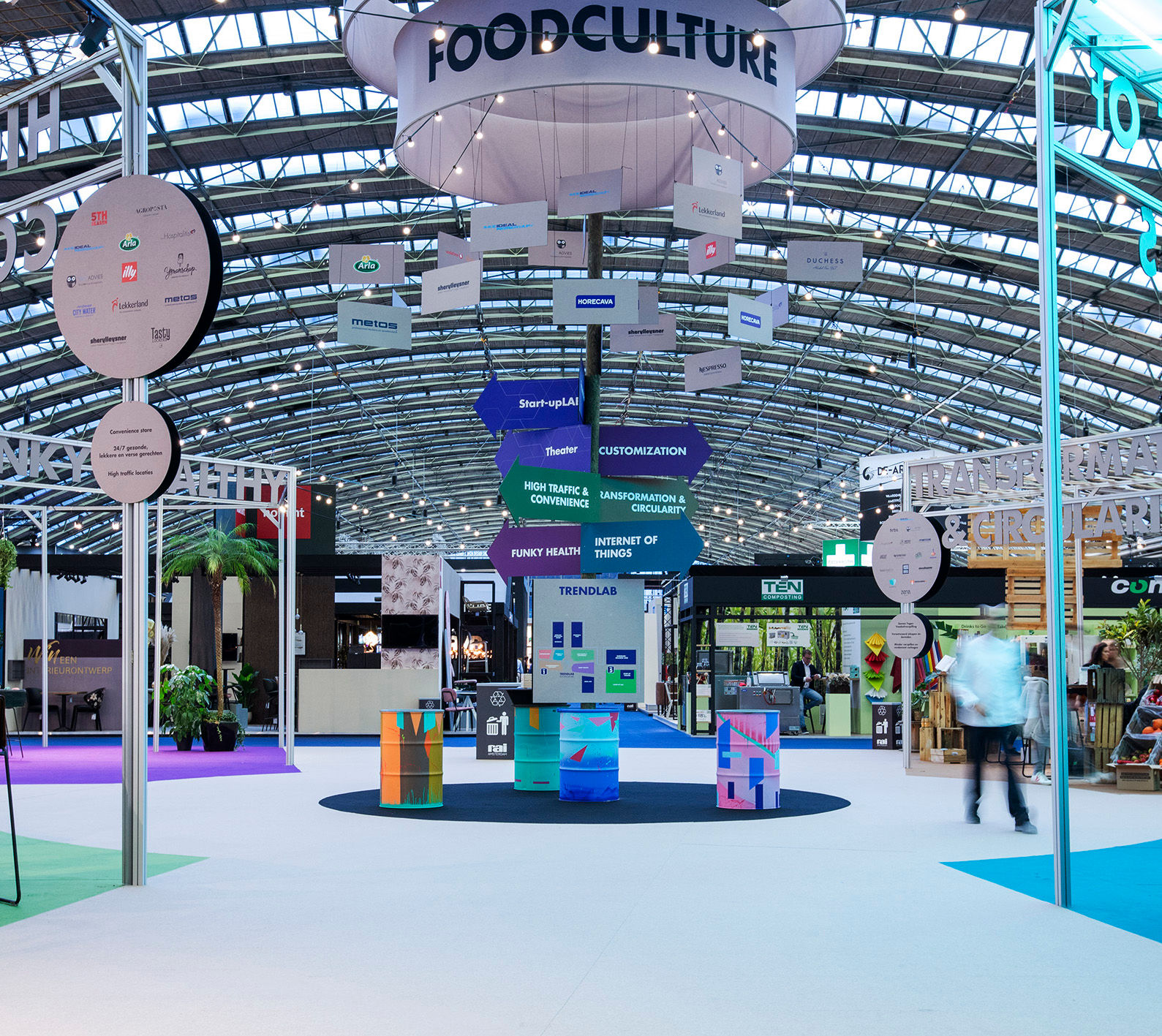 Comprehensive Support from A to Z
A-Booth provides complete support for trade shows, conferences, and their exhibitors throughout Europe, managing the entire booth construction process from design to realization. Our team comprises industry experts dedicated to ensuring 100% customer satisfaction. We leverage intelligent software to serve customers optimally and efficiently. A-Booth utilizes top-quality booth construction materials from our own inventory and partners with reliable long-term associates for additional services.

In our daily operations, A-Booth upholds four core values: sustainability, innovation, reliability, and quality.
Click here to download our sustainability report
Innovation
Creative in renewing exhibition concepts.
Reliability
Do what we say we will do
Sustainability
Always leading in developments in the industry.
Quality
High-quality stand construction through the use of the best people and materials.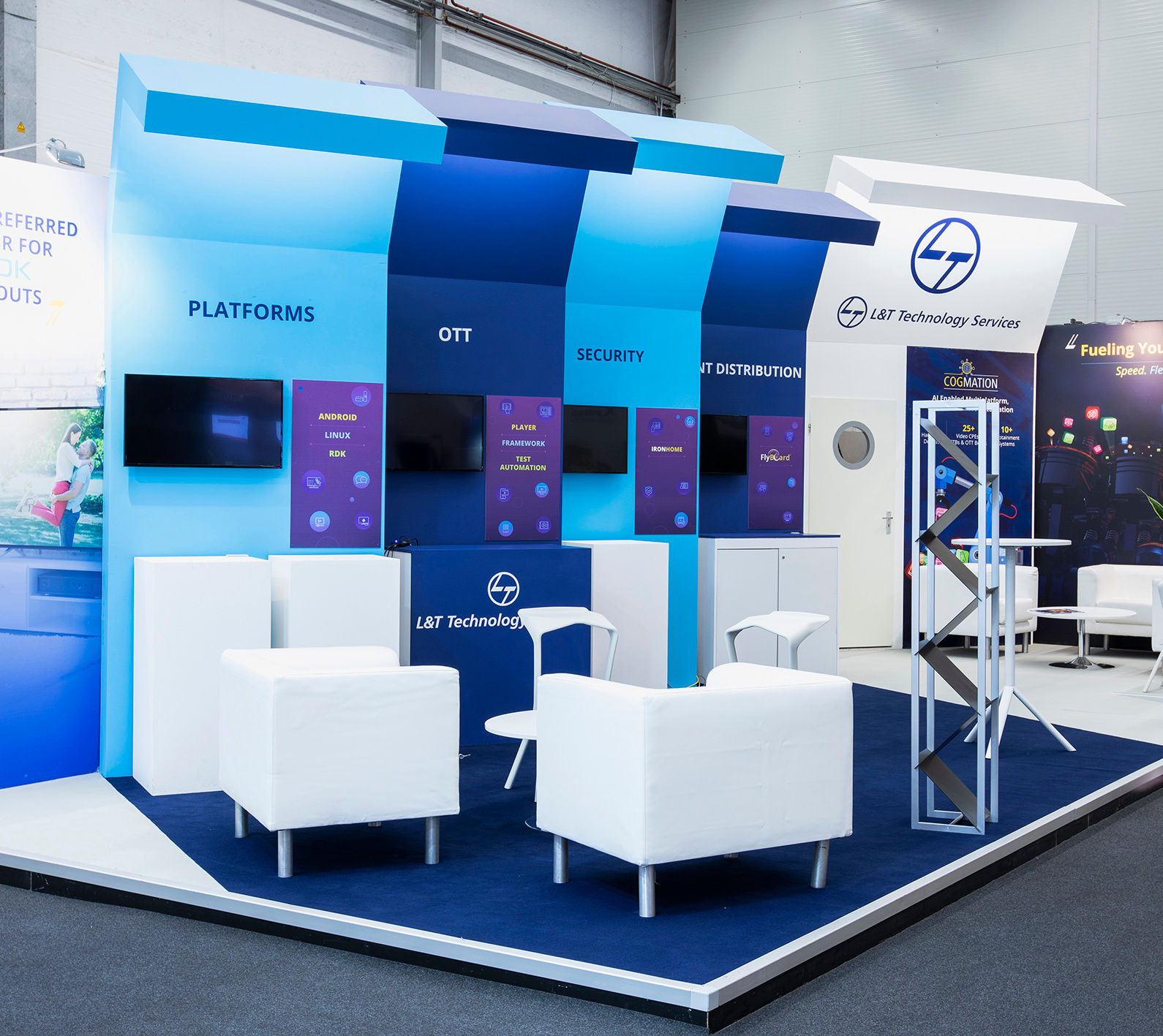 Design stands
Our diverse, creative and tailor-made design stands inspire exhibition visitors time and again. We immerse ourselves in brand, product, goal or strategy and come up with an original approach. We design stands according to the latest trends, with sustainable materials and recognizable brand identity and visuals. Thanks to our years of experience, we are well able to advise and we know exactly what the options are within your budget.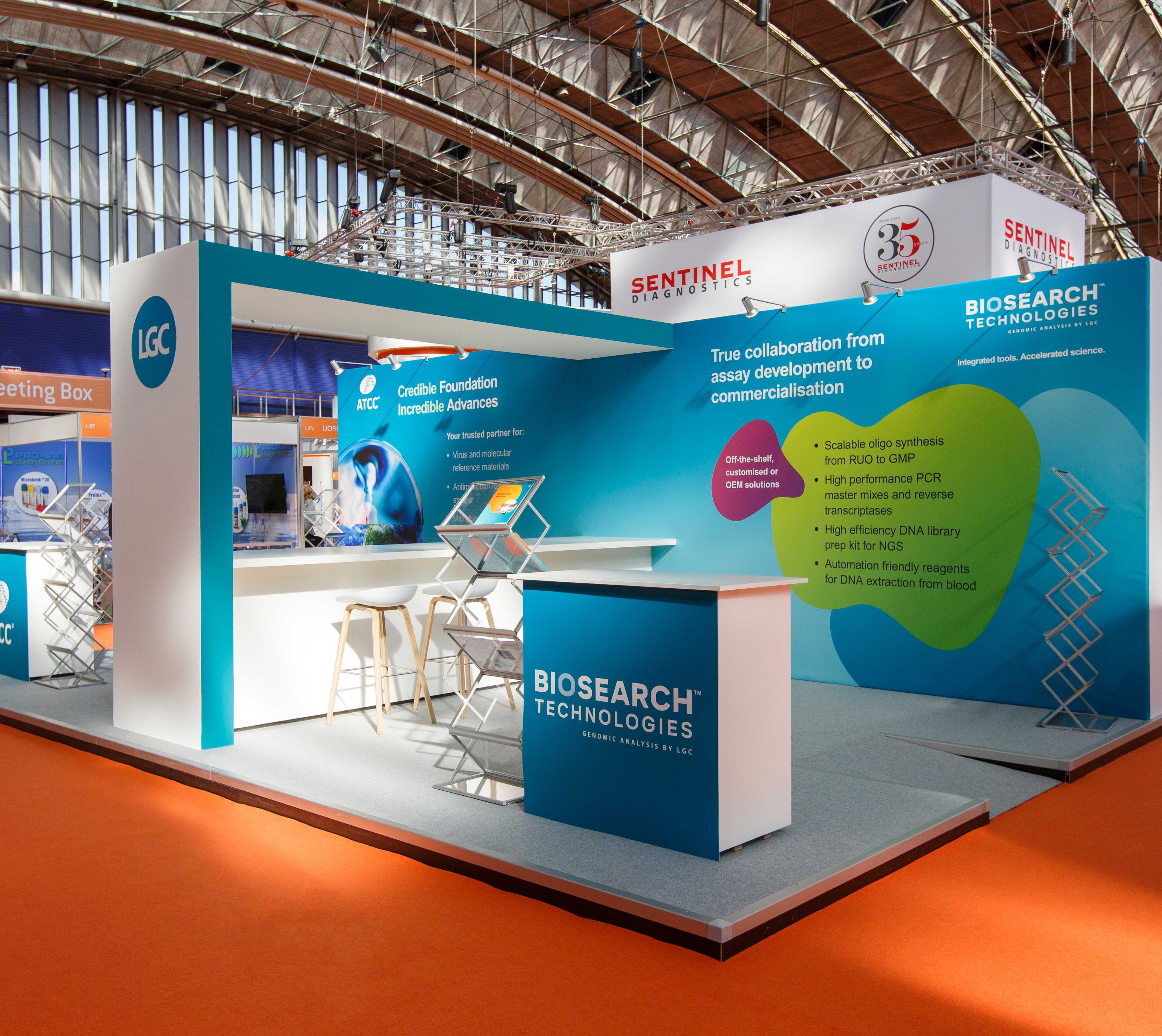 Premium stands
Striking stands for an attractive price, those are our premium stands. Distinctive features such as prints, displays, eye-catchers or a raised floor quickly provide a recognisable, original and fresh look. We use durable, high-quality materials, with a lot of attention to finish and details. Our premium stands will leave a lasting impression on your visitors.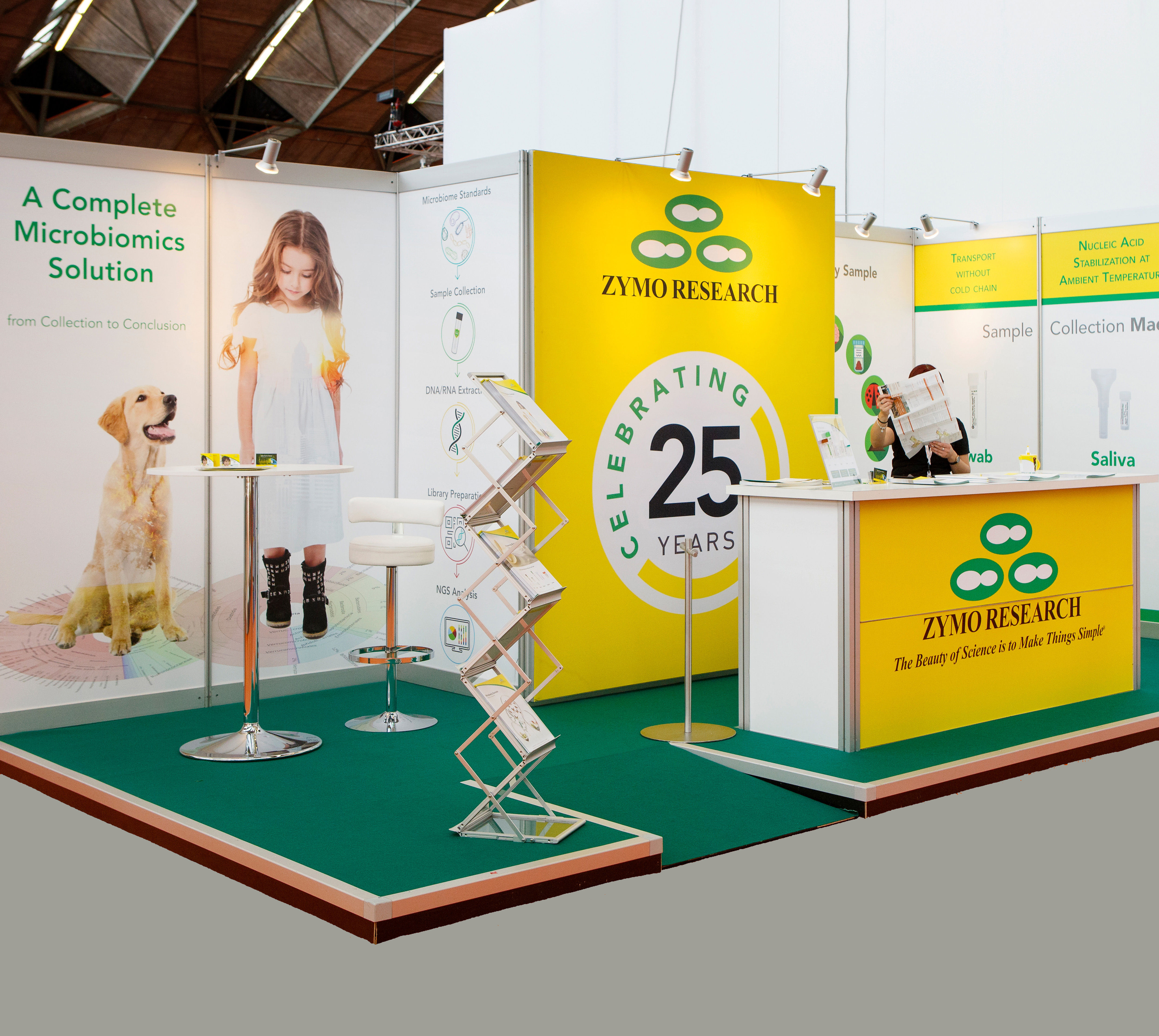 Budget stands
Our budget stands are functional and practical. Thanks to an effortless assembly and disassembly you are assured of efficient planning. And as far as we are concerned, quality does not have to be expensive. We use sustainable and well-maintained stand construction material with a high-quality appearance. You can easily personalize your stand by adding a print, for example.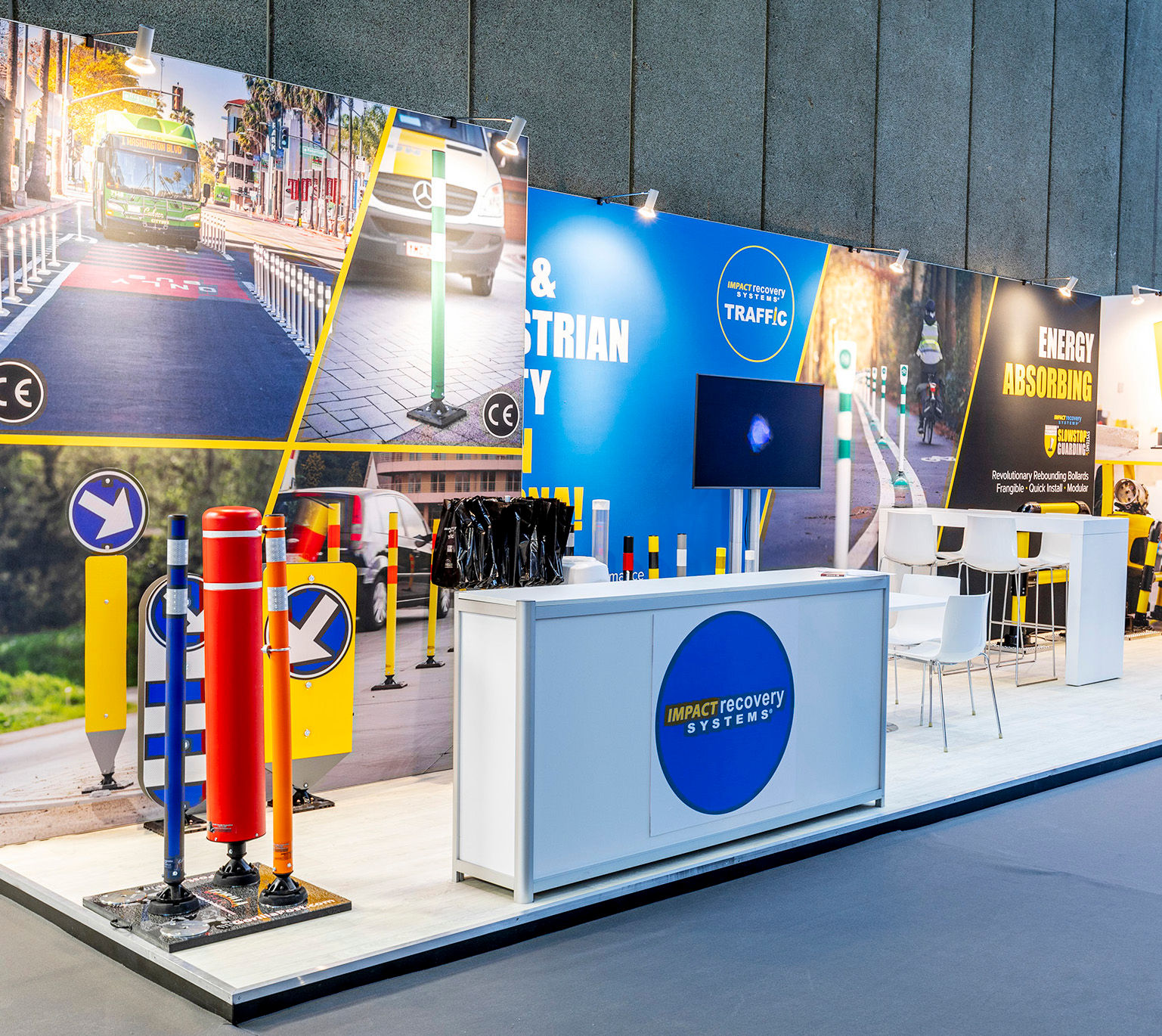 Print work
Nowadays, stand construction and printing are inextricably linked. Visuals are produced by A-Booth in all shapes and sizes. We print our 100% recyclable PVC-free fabrics in any size. Thanks to a simple tool, you as an exhibitor can supply your own images and give your own approval to the final design.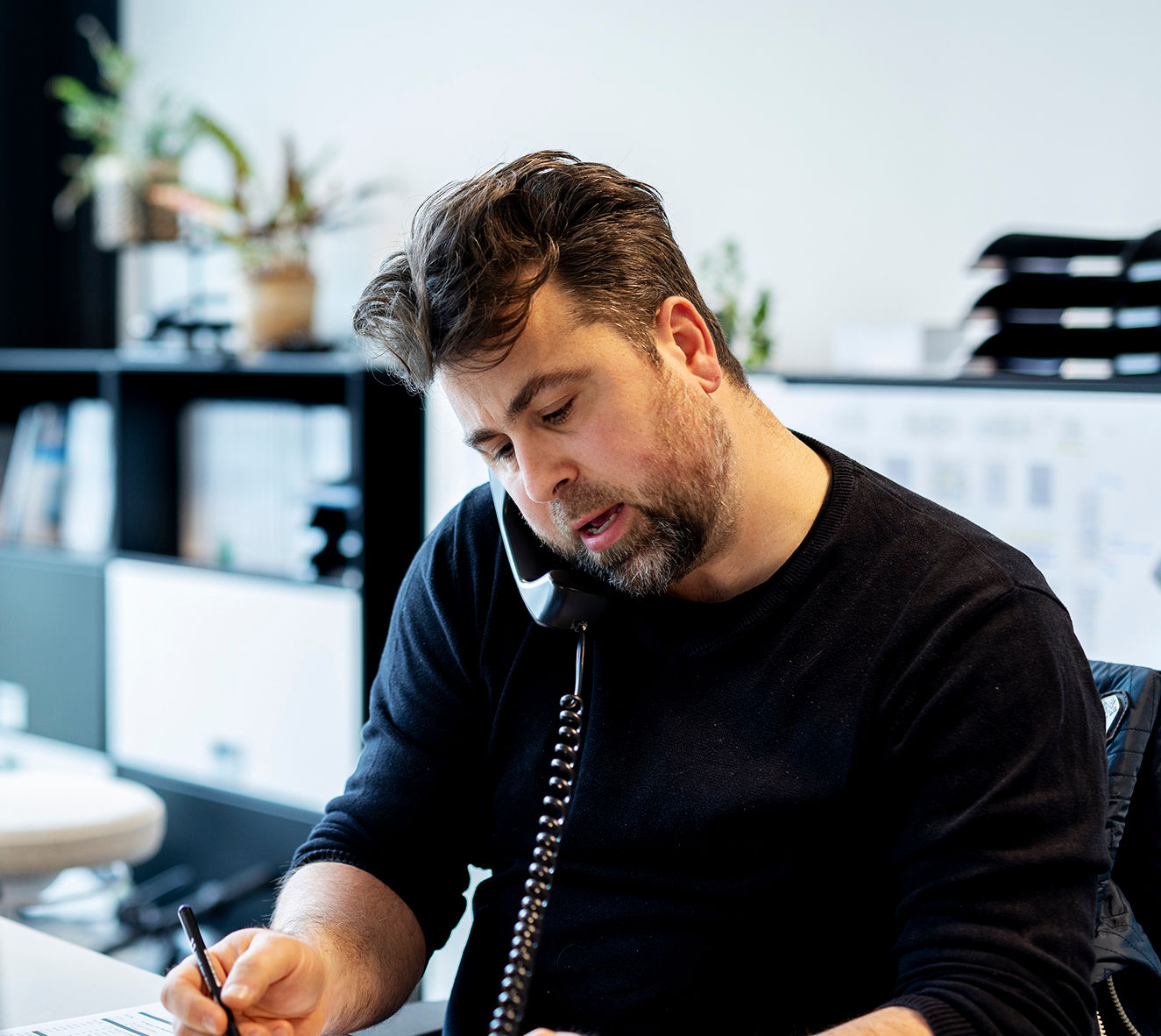 Webshop
A-Booth uses its own webshop where you, as an exhibitor, log in and easily order all supplies online: furniture, counters, carpeting, printing, technical connections, eye-catchers, lighting and all other matters that provide an indelible impression of your stand with visitors. Orders are clearly displayed and processed and handled by A-Booth.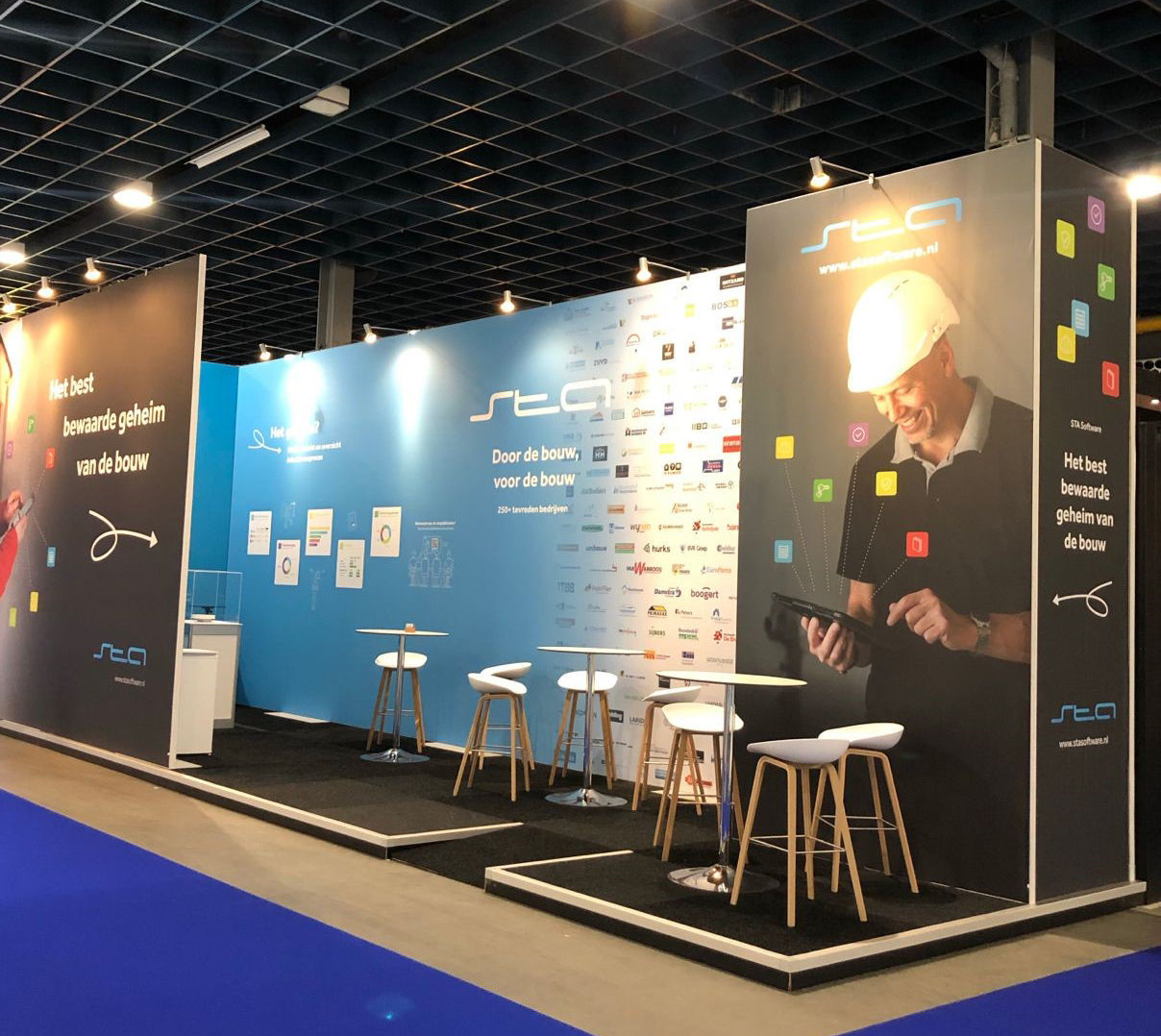 Sustainability
Sustainability is part of our DNA. It is essential for the preservation of our planet, for future generations, and for the success of our company. We feel it is our duty to chart our own course and to lead the way in developments. You can download the A-Booth sustainability program here.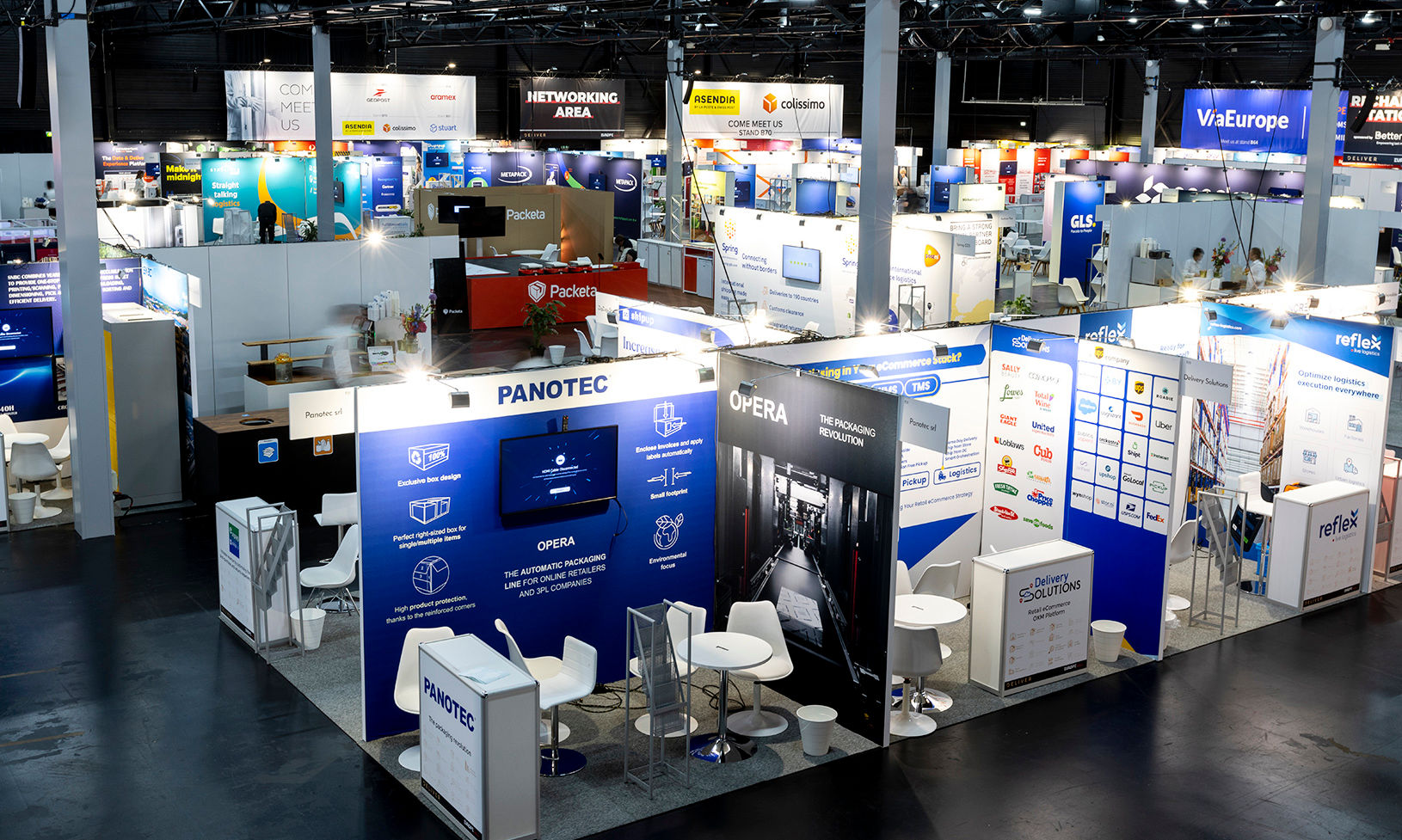 Standbouw Deliver, Taets Zaandam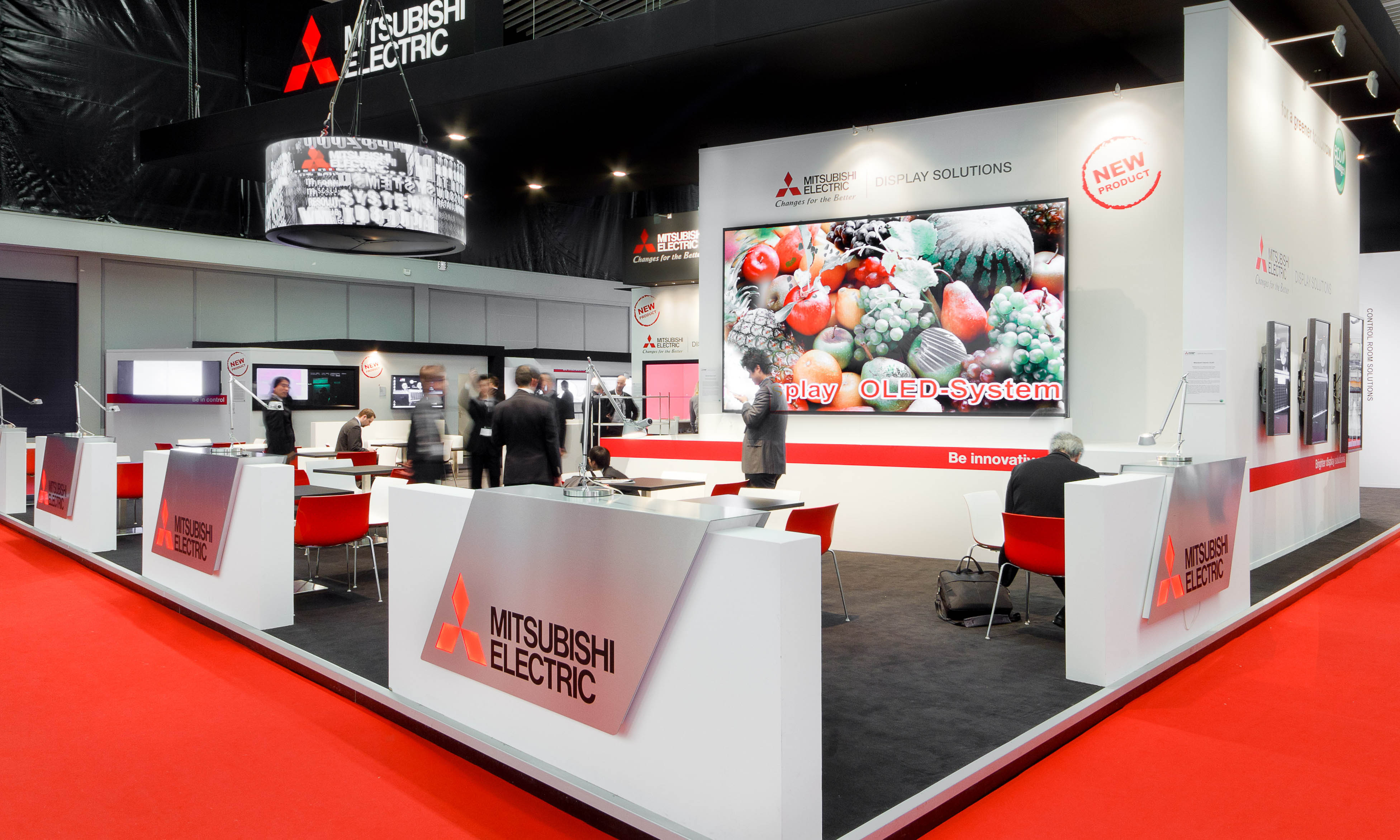 Standbouw Mitsubishi, ISE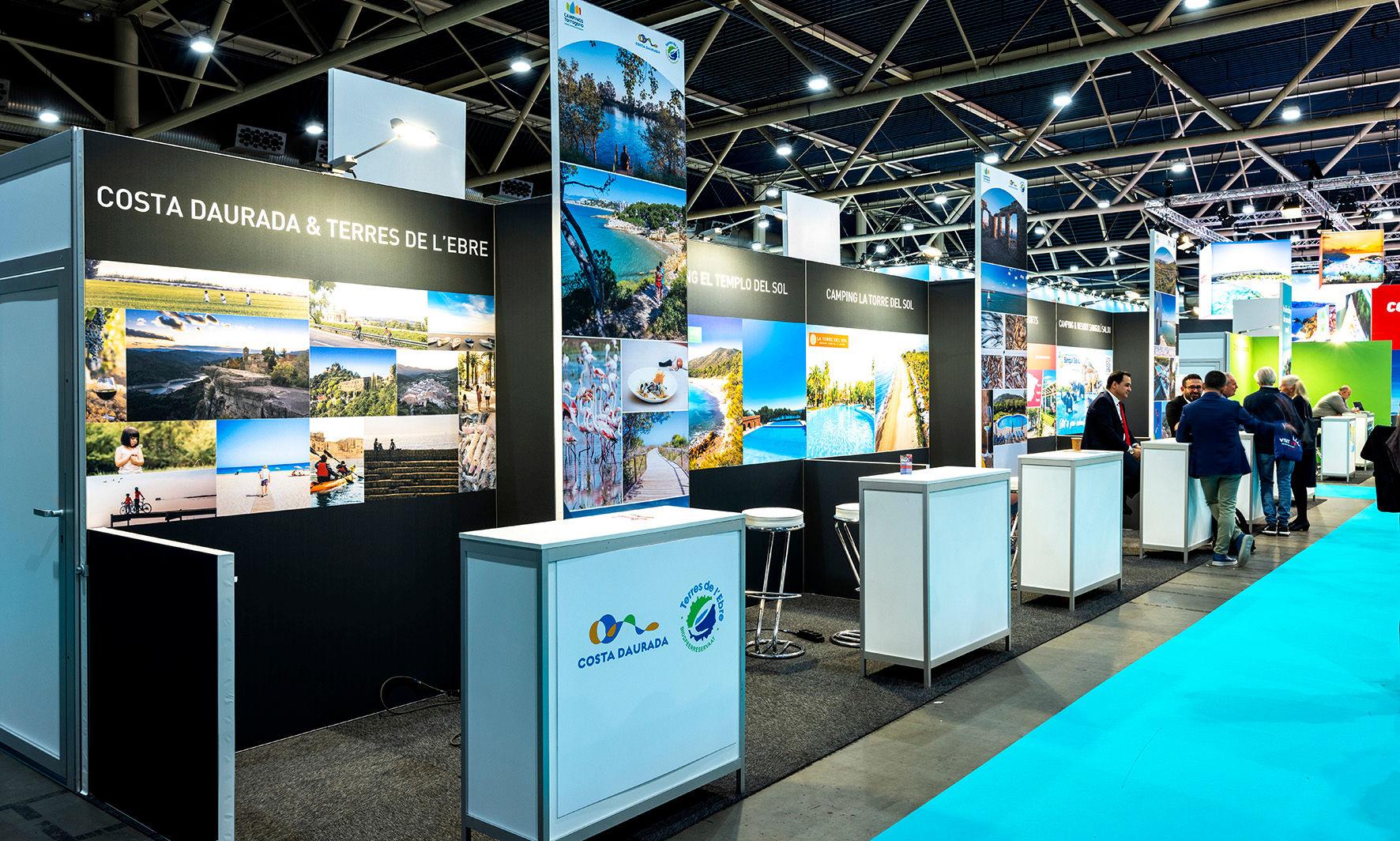 Standbouw Costa Daurada & Terres de l'Ebre, Vakantiebeurs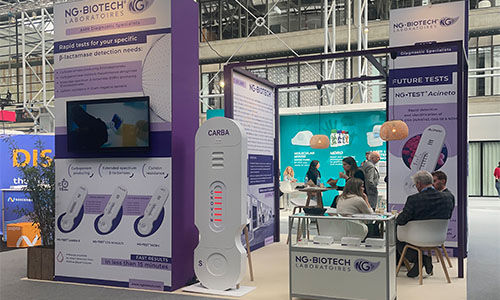 Standbouw NG-Biotech Laboratoires, ECCMID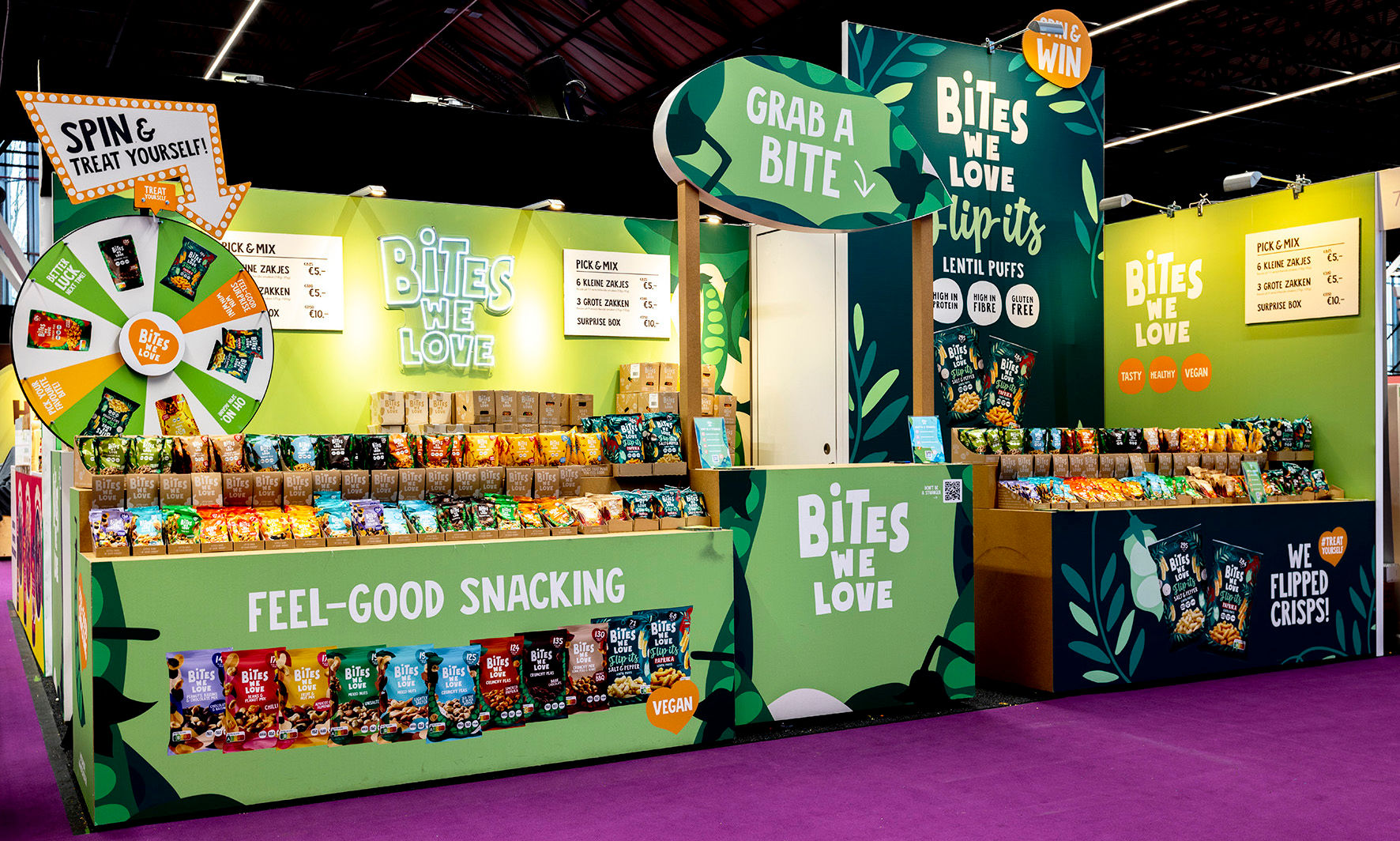 Standbouw BitesWeLove, Huishoudbeurs
Interested and want to know more?