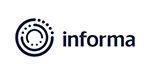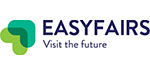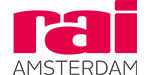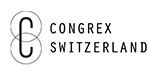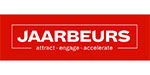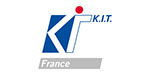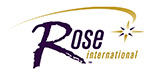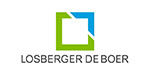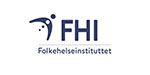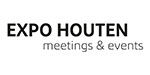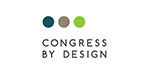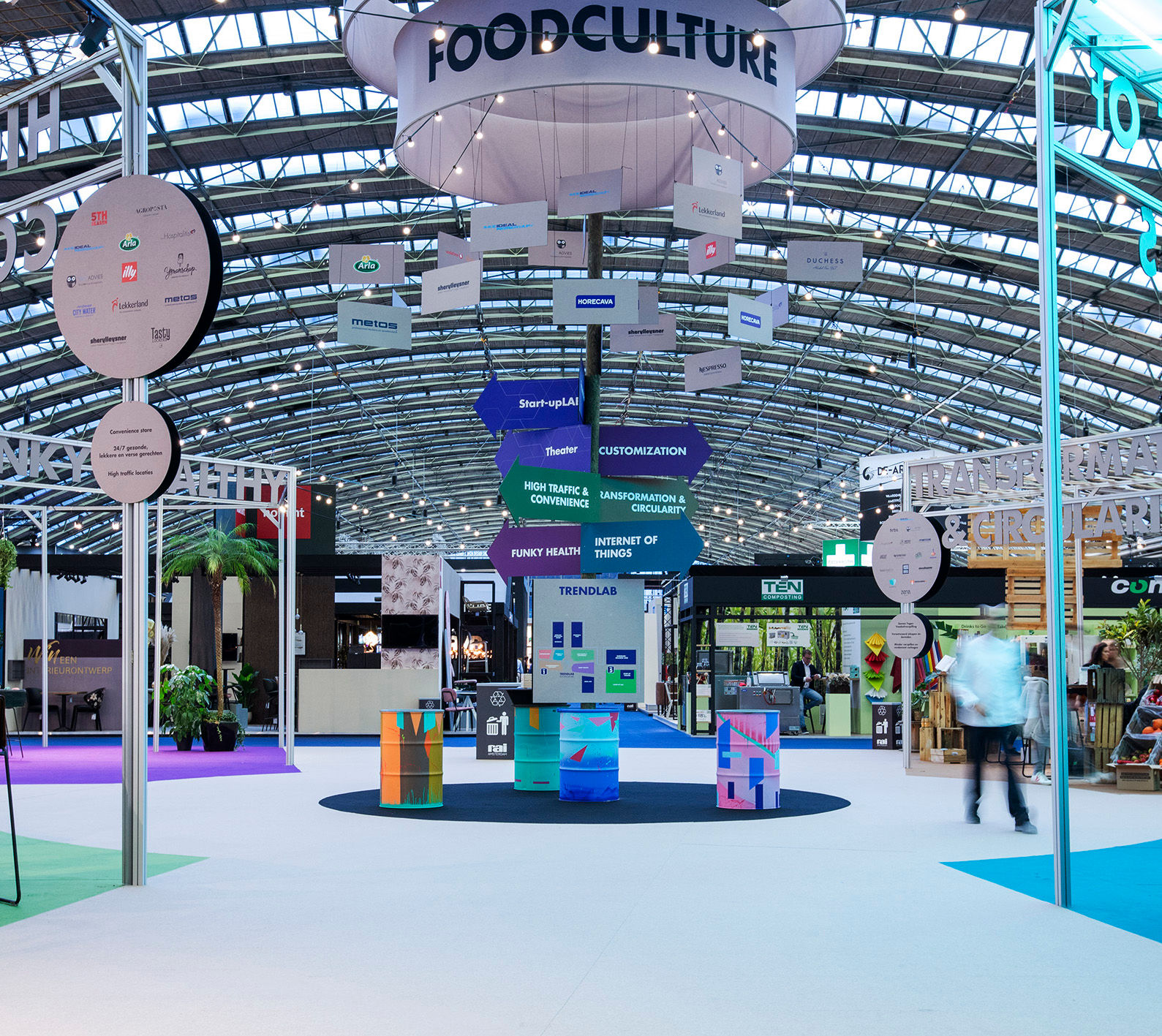 Complete stand-building process
We are taking care of the complete stand building process for exhibitions and conferences throughout Europe, from design to realization. Our people are the best in the industry and go for 100% satisfied customers. We use smart software to serve customers optimally and efficiently. We enter into long-term relationships with exhibition and conference locations, organizers and exhibitors. A-Booth works with top quality stand construction material from its own stock and uses reliable long-term partners for additional services.

A-Booth applies four core values in day-to-day operations: sustainability, innovation, reliability and quality.
Click here to download our sustainability report
Innovation
Creative in renewing exhibition concepts.
Reliability
Do what we say we will do
Sustainability
Always leading in developments in the industry.
Quality
High-quality stand construction through the use of the best people and materials.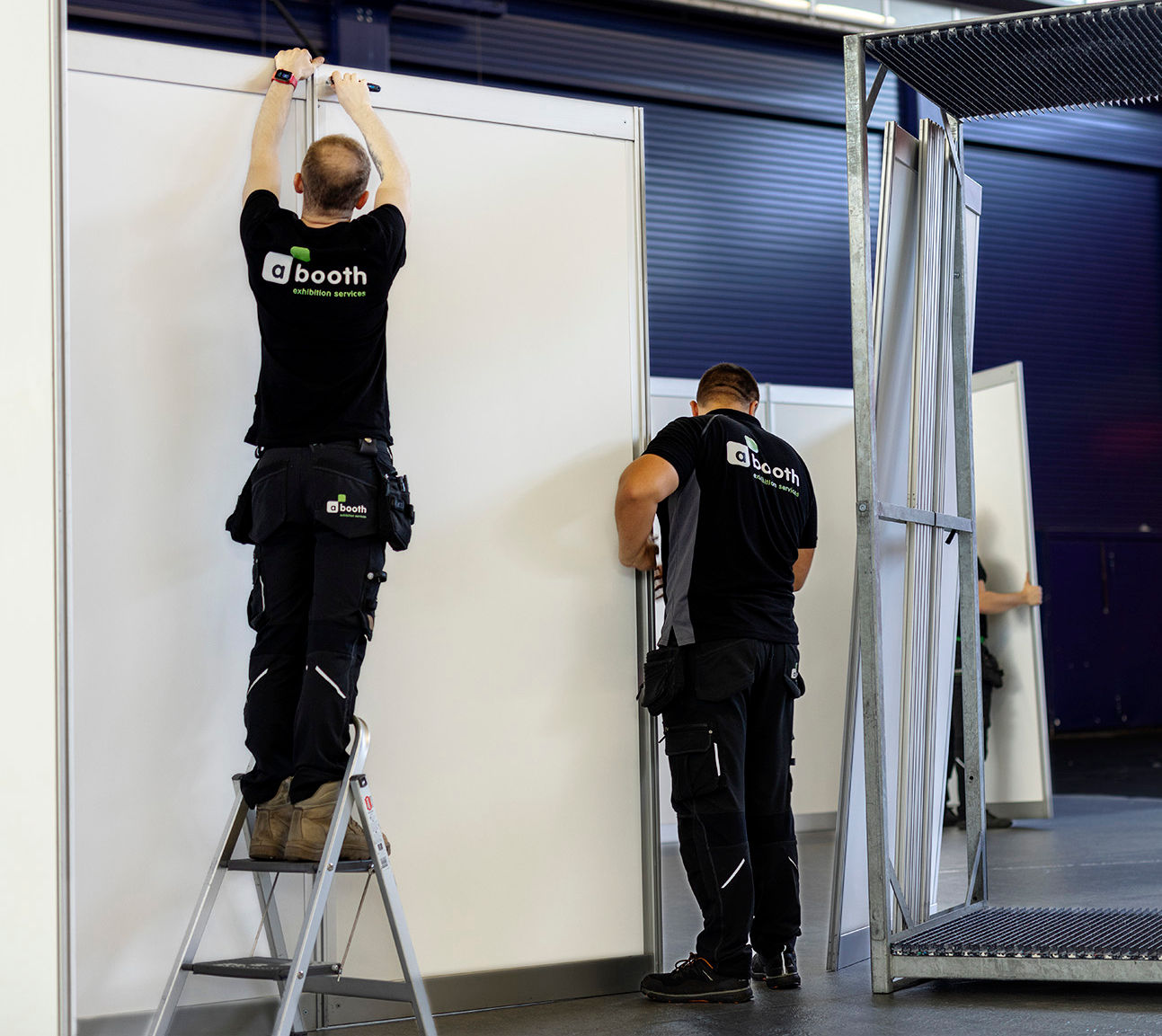 Modular stand building
A-Booth is an expert in modular stand construction, thanks to two systems: uniform stand construction and Aluvision. The large and diverse stock of both systems ensures a lot of flexibility and the possibility to build more large projects at the same time. After each exhibition, used material is cleaned and maintained on return to the warehouse, so that the quality is guaranteed.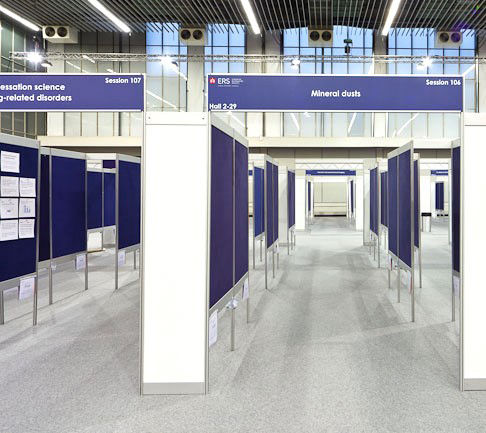 Poster panels
Poster panels are large panels used to display posters, images, graphics, or other visual content. The panels serve as background or decorative elements during fairs, exhibitions, conferences and other events. They can be easily hung, attached to partitions or placed free-standing depending on the desired design and layout of the stand.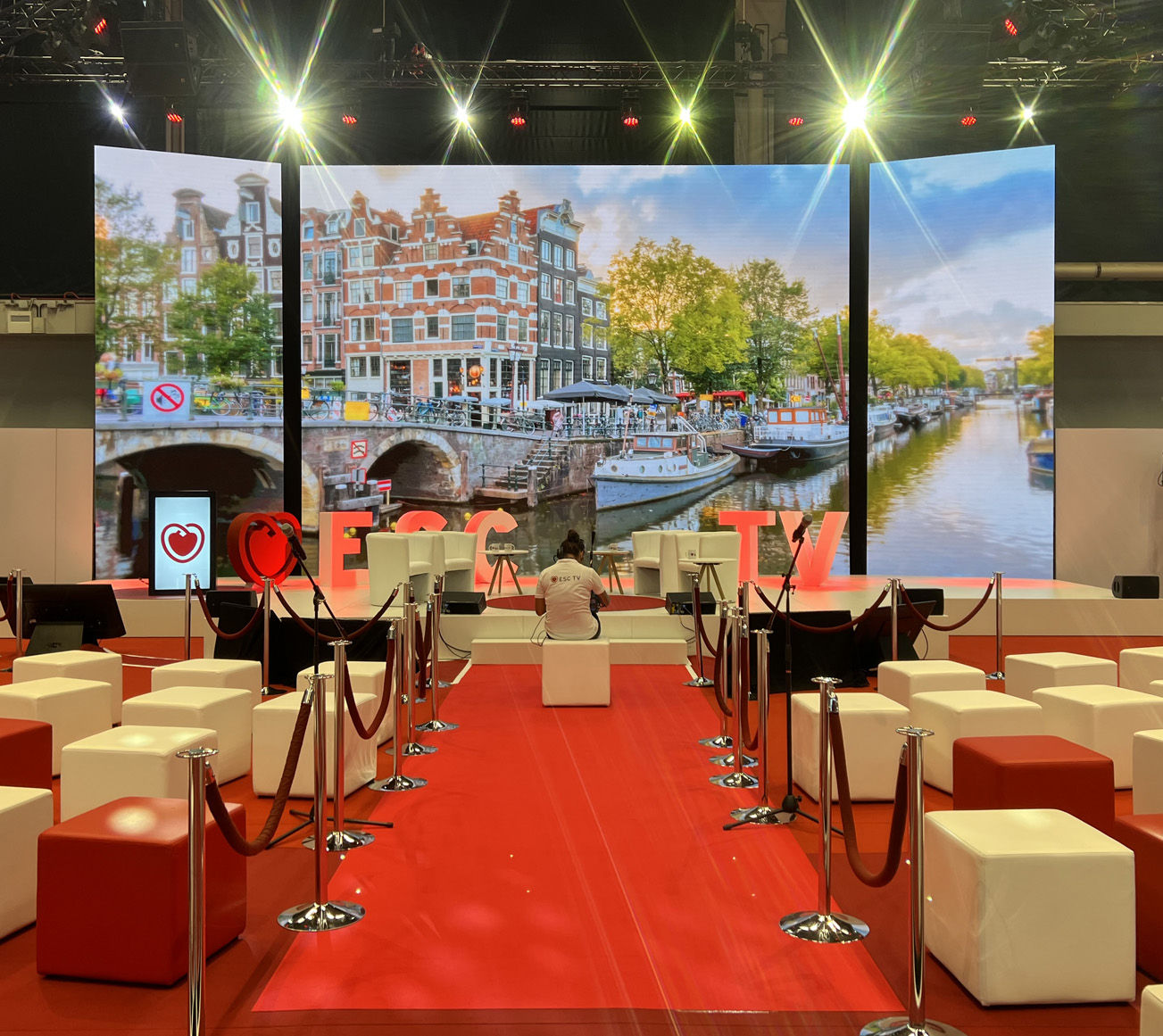 Lounges and theatres
The lounges designed by A-Booth are inviting, comfortable, functionally and attractively furnished. These are spaces with a pleasant atmosphere in which visitors can network in a relaxed manner. The theaters are visually distinctive, smart and well laid out, offering excellent opportunities for lectures, presentations and educational gatherings.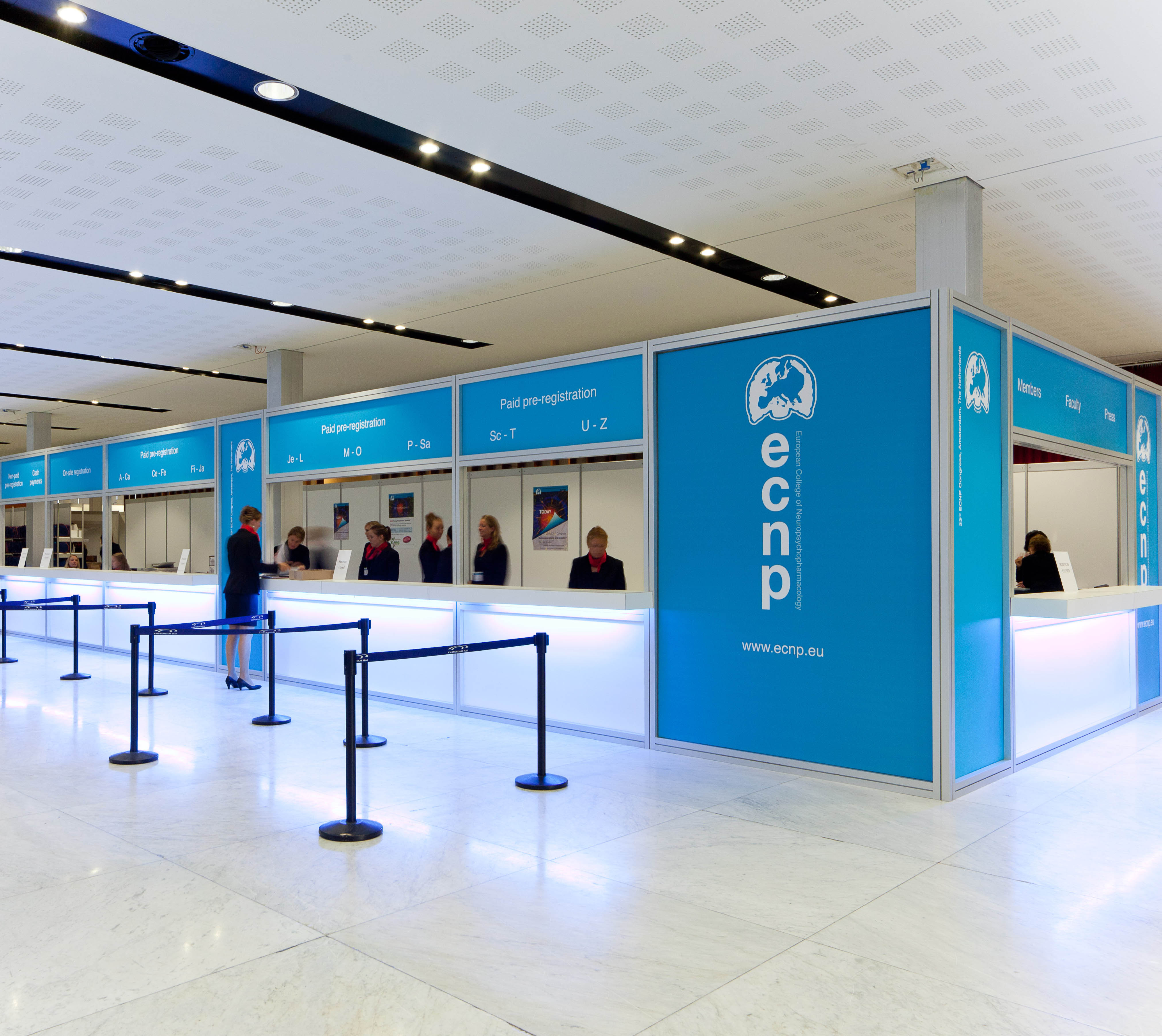 Entrance areas
Registrations and gates are the business cards of the organization, the first introduction to what the visitor or participant can expect. A-Booth is extremely experienced in creating a first impression that fits the atmosphere and nature of the exhibition. All elements such as reception desks, signage, displays, banners, posters and, for example, seating for visitors are part of the repertoire of A-Booth.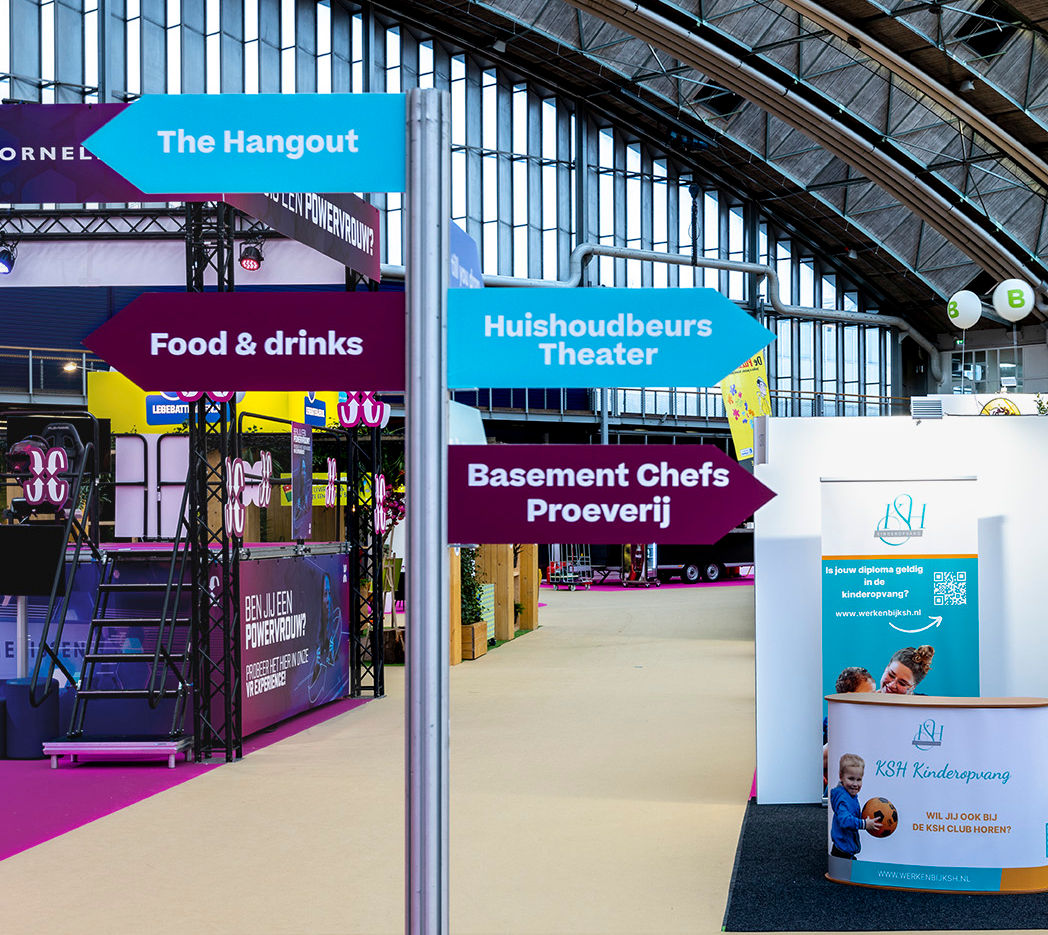 Signing
A-Booth's own design department provides complete signage, prints and signing for all parts of trade fairs and conferences. The routing is logically structured and forms a fully-fledged part of the branding in the trade fair's own house style. But also stand names and numbering, printing cloths, display, posters, information panels and other forms of visual communication are provided by A-Booth.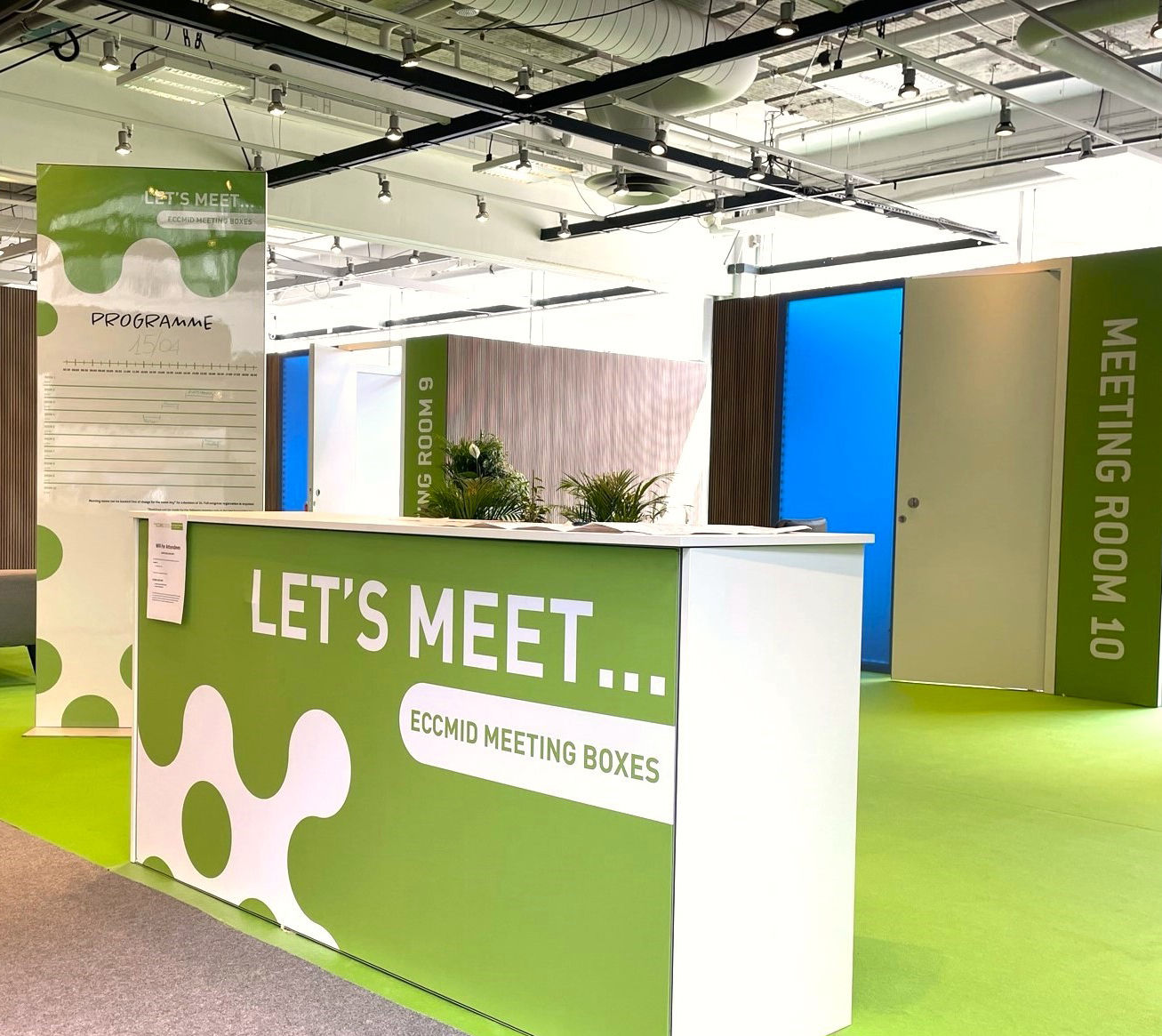 Meet
Squares and pavilions are the parts of fairs and congresses with many different functions. Depending on purpose and location, A-Booth creates locations where visitors meet each other, exchange information, where lectures take place or where catering is consumed. A-Booth creates, depending on wishes and objectives, atmosphere and experience, thematic showcases or functional hubs.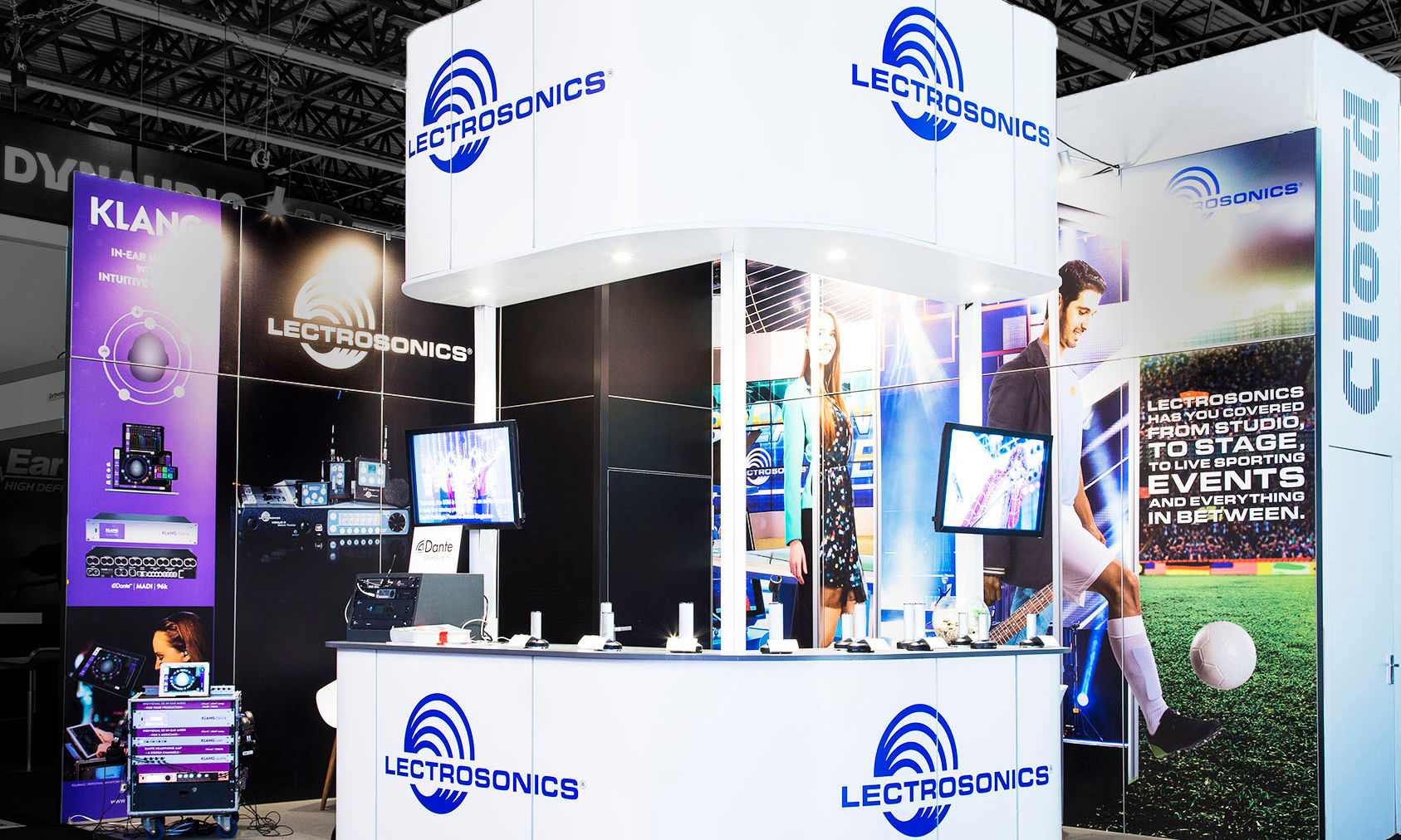 StandbouwISE, RAI Amsterdam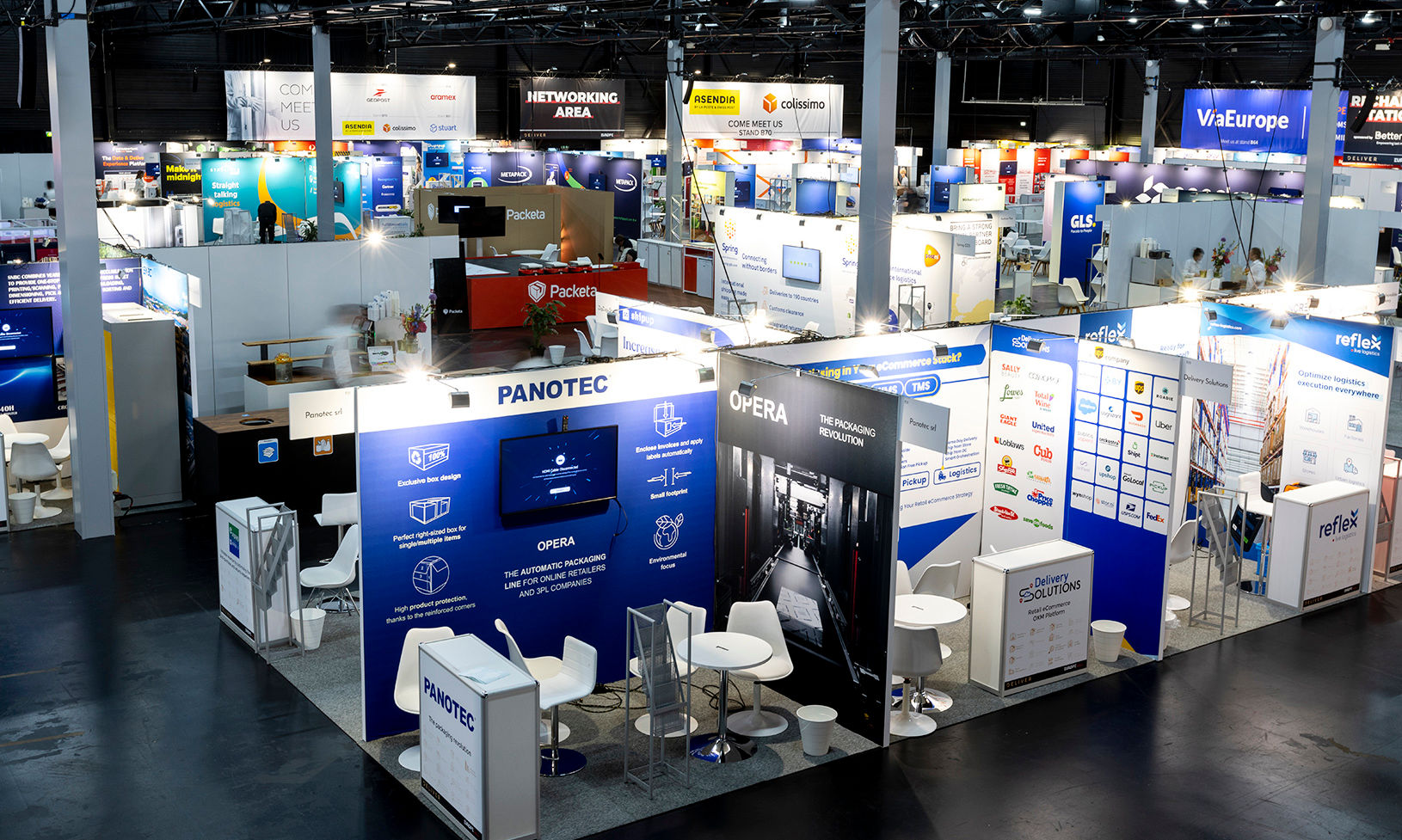 Standbouw Deliver, Taets Zaandam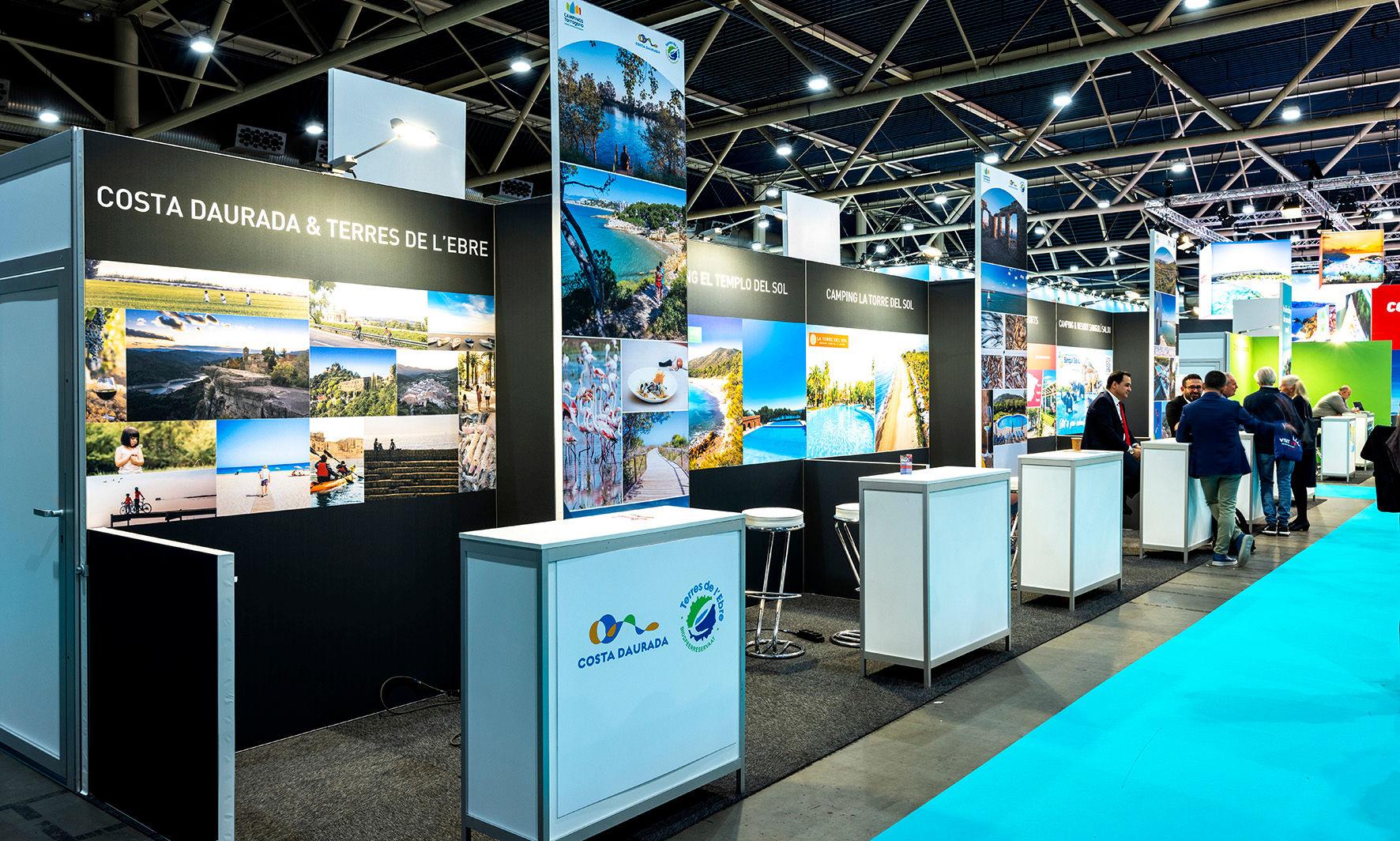 Standbouw Vakantiebeurs, Jaarbeurs Utrecht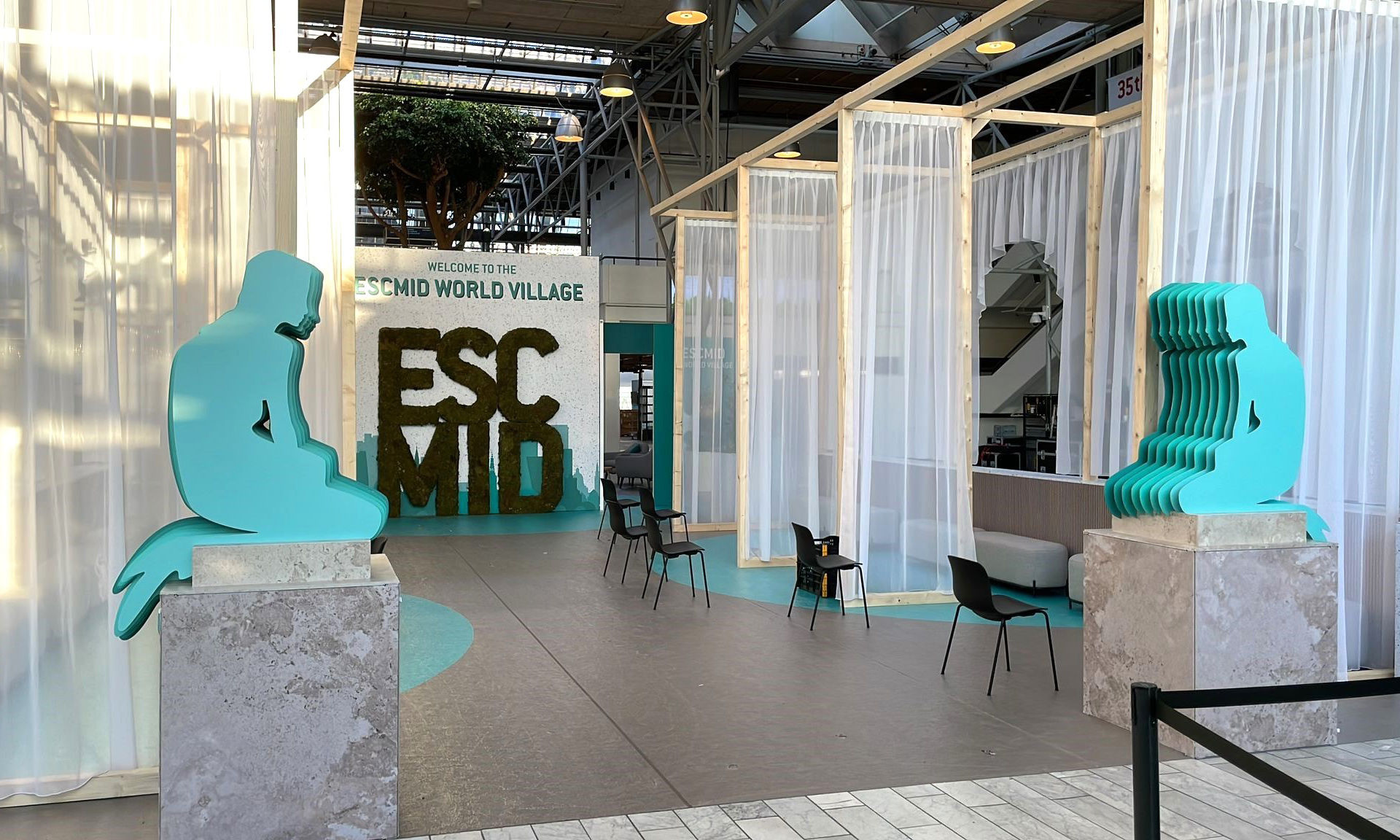 Standbouw ECCMID, Bella Center Copenhagen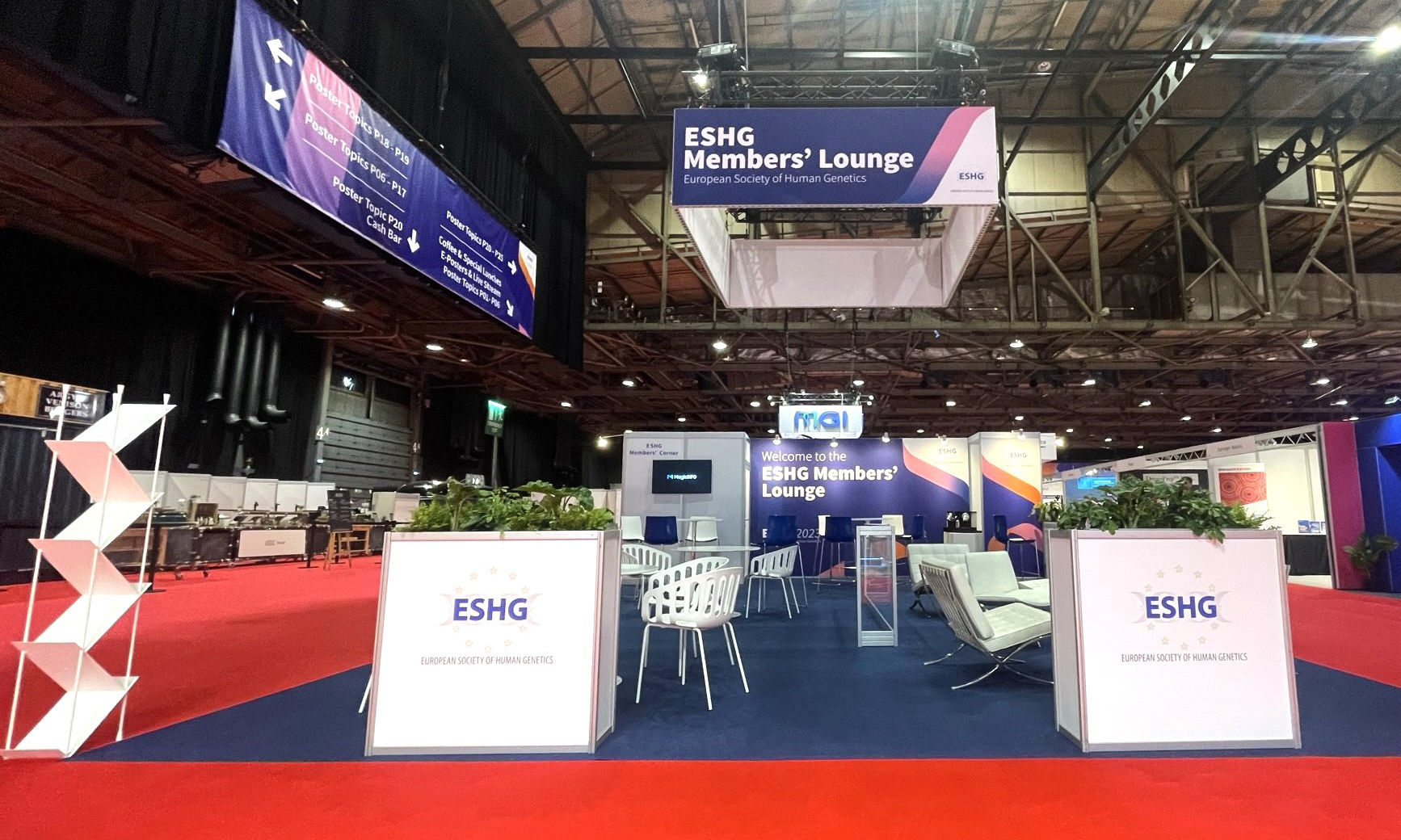 Standbouw ESHG, SECC Glasgow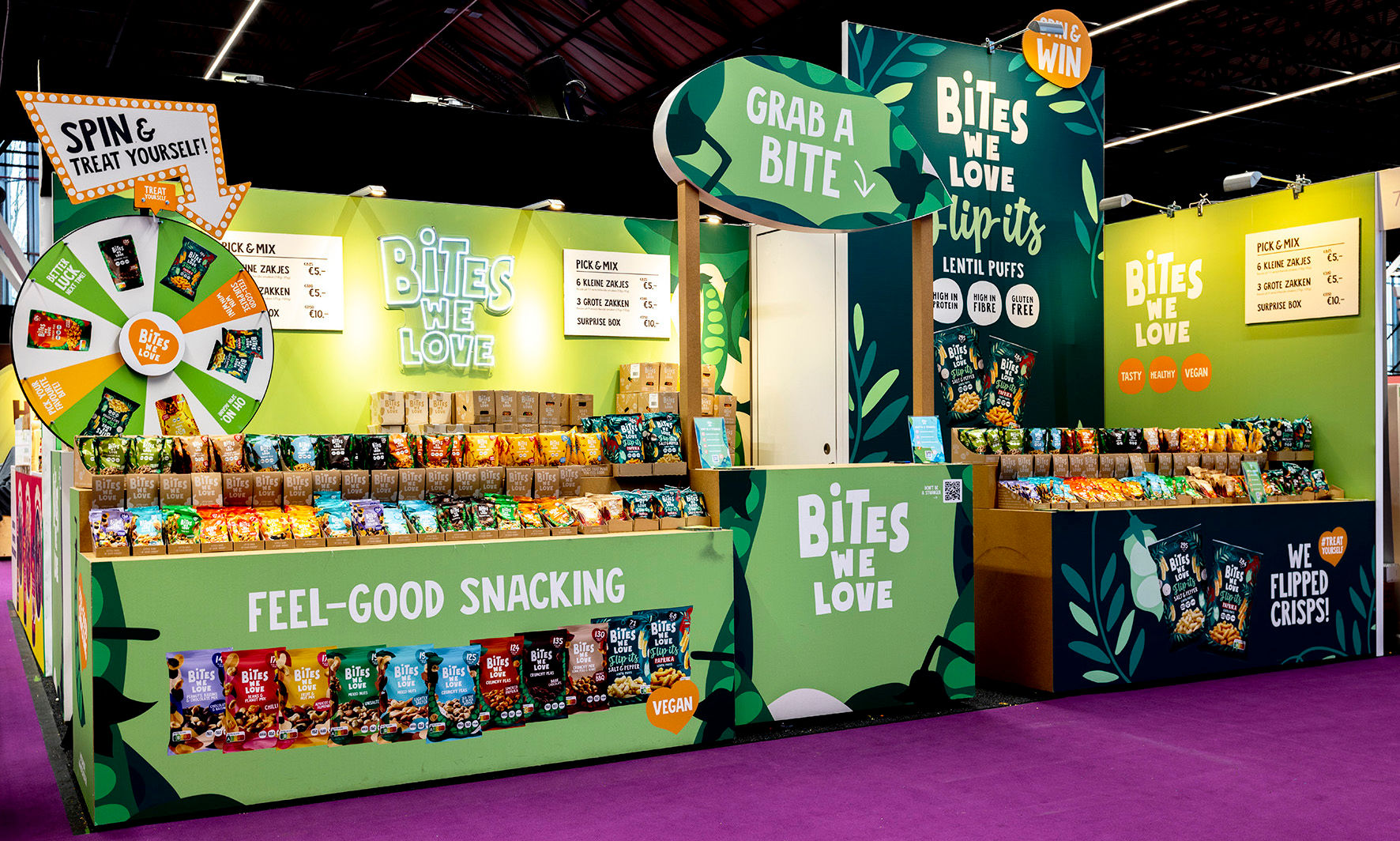 Standbouw Huishoudbeurs, RAI Amsterdam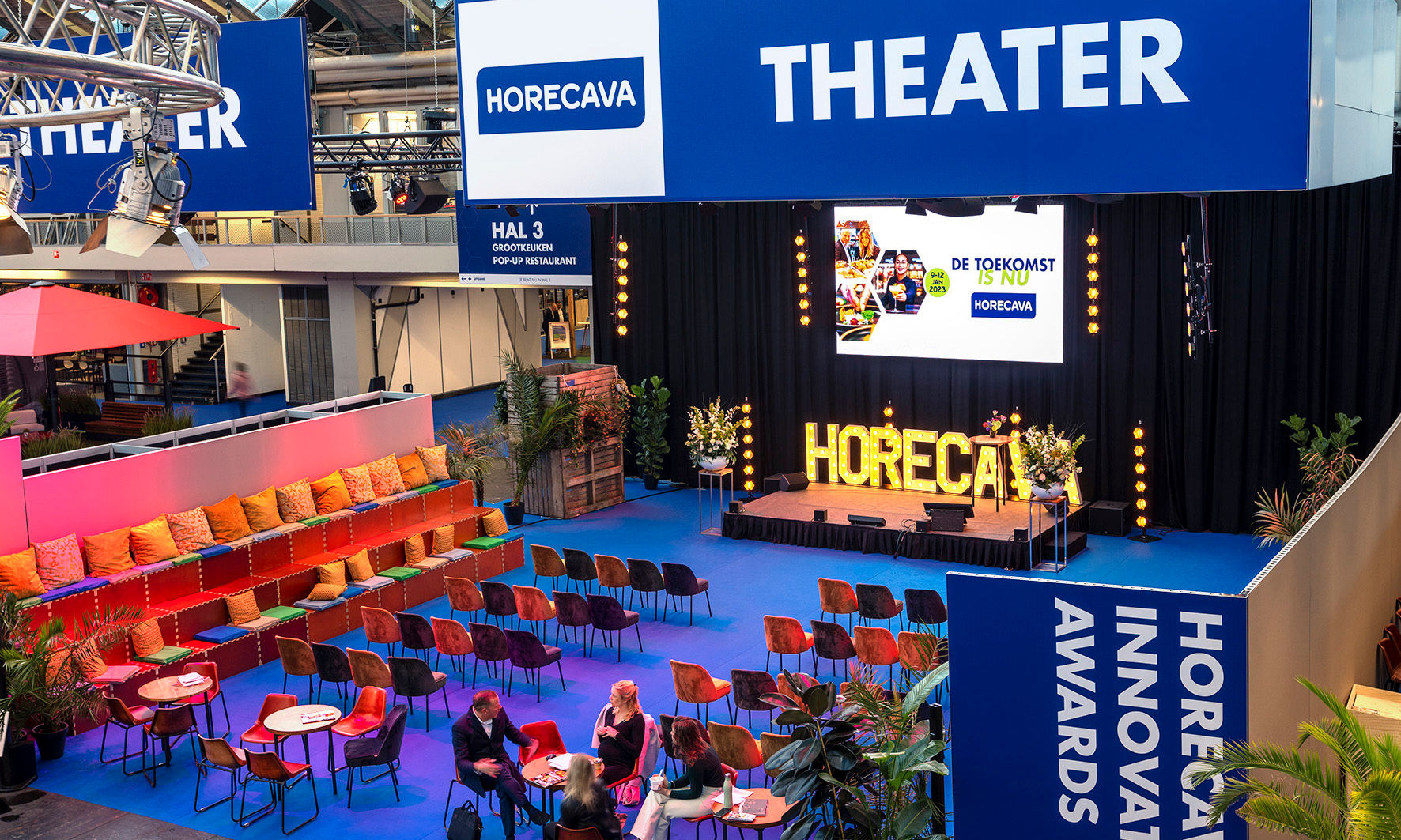 Standbouw Horecava, RAI Amsterdam
Interested and want to know more?