Large exhibition organizers and their exhibitors use our web shops for the design, layout and decoration of their stand space. Furniture, audiovisual elements, printed matter and lighting can be easily ordered in this way. We design the webshops according to the wishes of our customer, offer the desired range and deliver the ordered items at the fair, completely according to the customer's wishes.
This is what you're going to do

As an e-commerce specialist, you are the navigator of the customer journey. You look, test, collect data and optimize, all to let your customers experience the ideal journey and ultimate destination. The further development of our web shops is your responsibility. You work together with the teams of the developers of our 3D configurator and the developers of the print file delivery tool. You build webshops with the team of our webshop platform. You support the project management colleagues with filling the webshops. Finally, you manage our PIM and ensure that the information in it is always up to date. As an e-commerce specialist you work together with and report to the Marketing and E-commerce Manager.
What do we offer?
In this position you will have the opportunity to show yourself. To change, improve and take A-Booth a step further to do things we've never done before.
Naturally, we offer you a solid training period, during which you learn from your colleagues exactly how a fair is built up.
Your flexibility and 100% commitment will be rewarded with a gross monthly salary of € 2,300 to € 4,000.00 (depending on age and experience).
We believe it is important that our employees continue to develop. That is why there is plenty of room for following training courses and we are happy to discuss your ambitions with you.
Team building is essential for us: we laugh a lot together and organize fun outings and drinks to strengthen the bond. We believe that excellent team dynamics lead to the best performance and collaboration.
In addition to job satisfaction, stability is key. That is why you will receive a suitable contract with the intention of permanent.
What are our wishes?


No endless list of requirements, because a match with your personality is the most important thing.
Our ideal candidate:
Has an MBO diploma in marketing and/or e-commerce;
Is organized, accurate and solution-oriented and has a passion for online sales;
Has an excellent command of the Dutch and English language, both orally and in writing;
Can work under pressure and has a good dose of collegiality.
Experience with creating and managing content for website and social media, and with image and video editing are an advantage.
And finally, looking forward to working with us!
Our job
At A-Booth we join forces with a team of experienced professionals who are fully committed to creating the most creative exhibition and conference concepts. Whether we work in the Netherlands or across the border, we always strive for the highest achievable and consistently deliver results that we look back on with pride. Our focus is on creating sustainable stand building concepts that continue to surprise and inspire our customers and their target groups.

more about us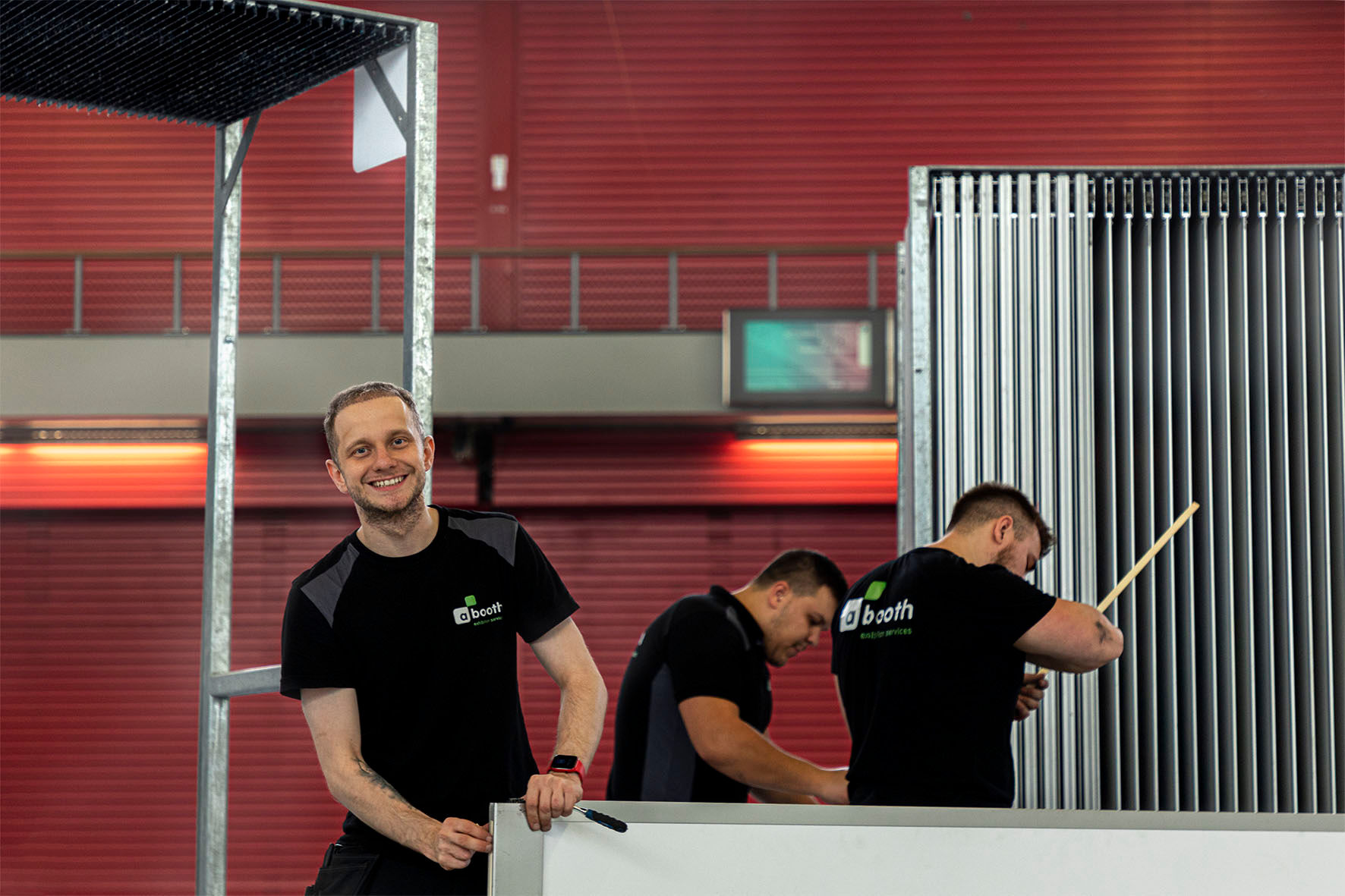 You become part of a team of 50 motivated colleagues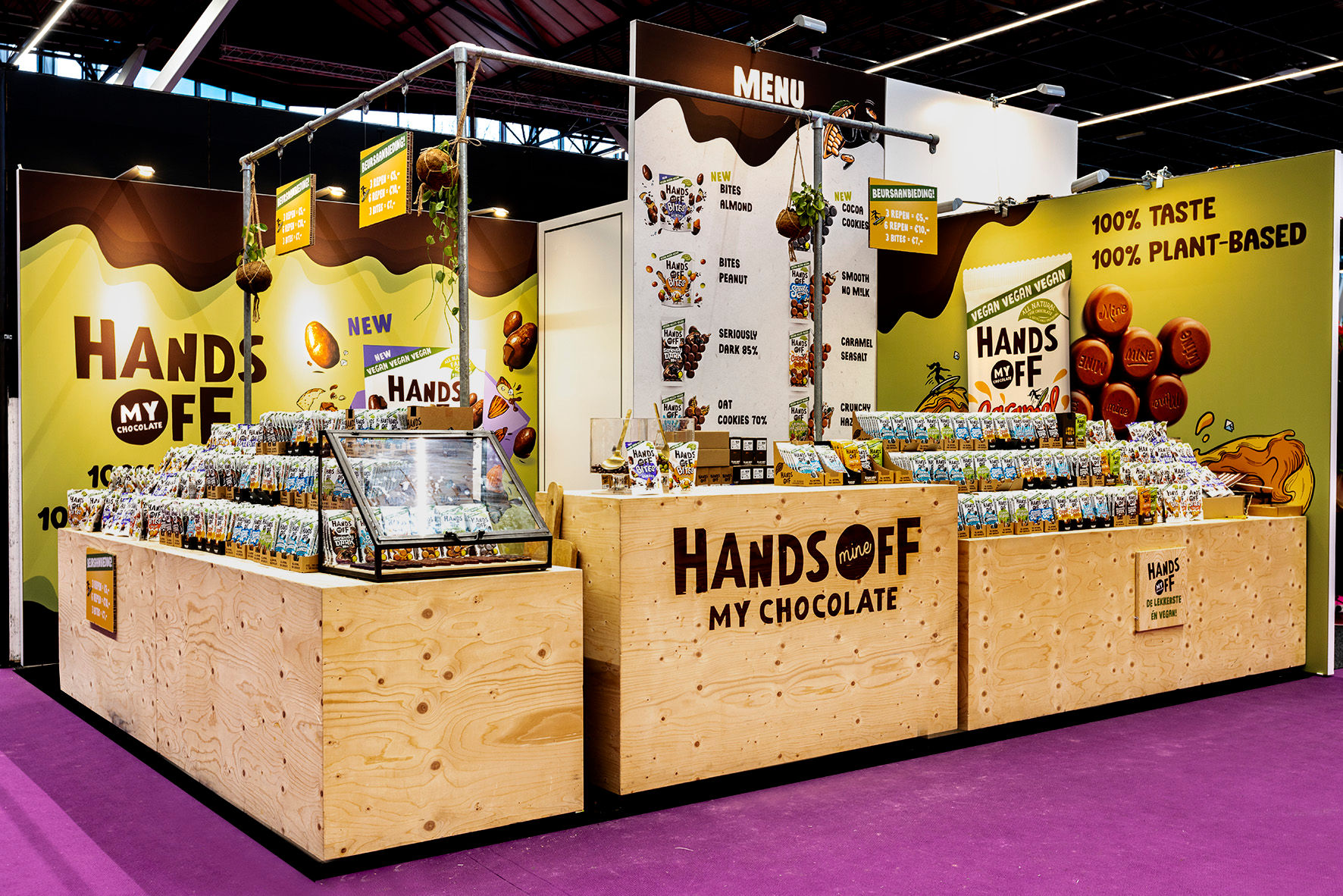 We distinguish ourselves by innovation, reliability, sustainability and quality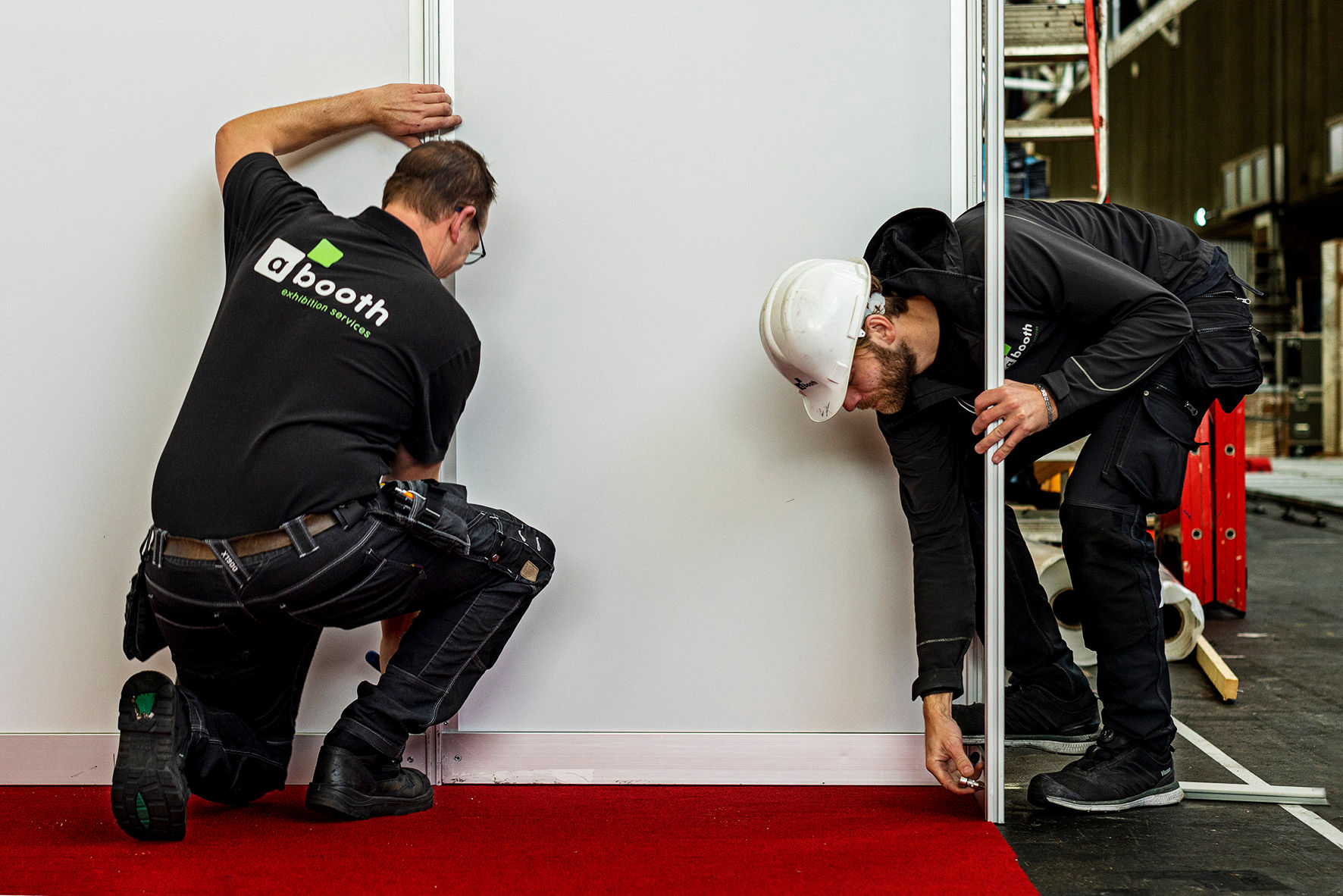 We believe that excellent team dynamics lead to the best presentations and collaboration.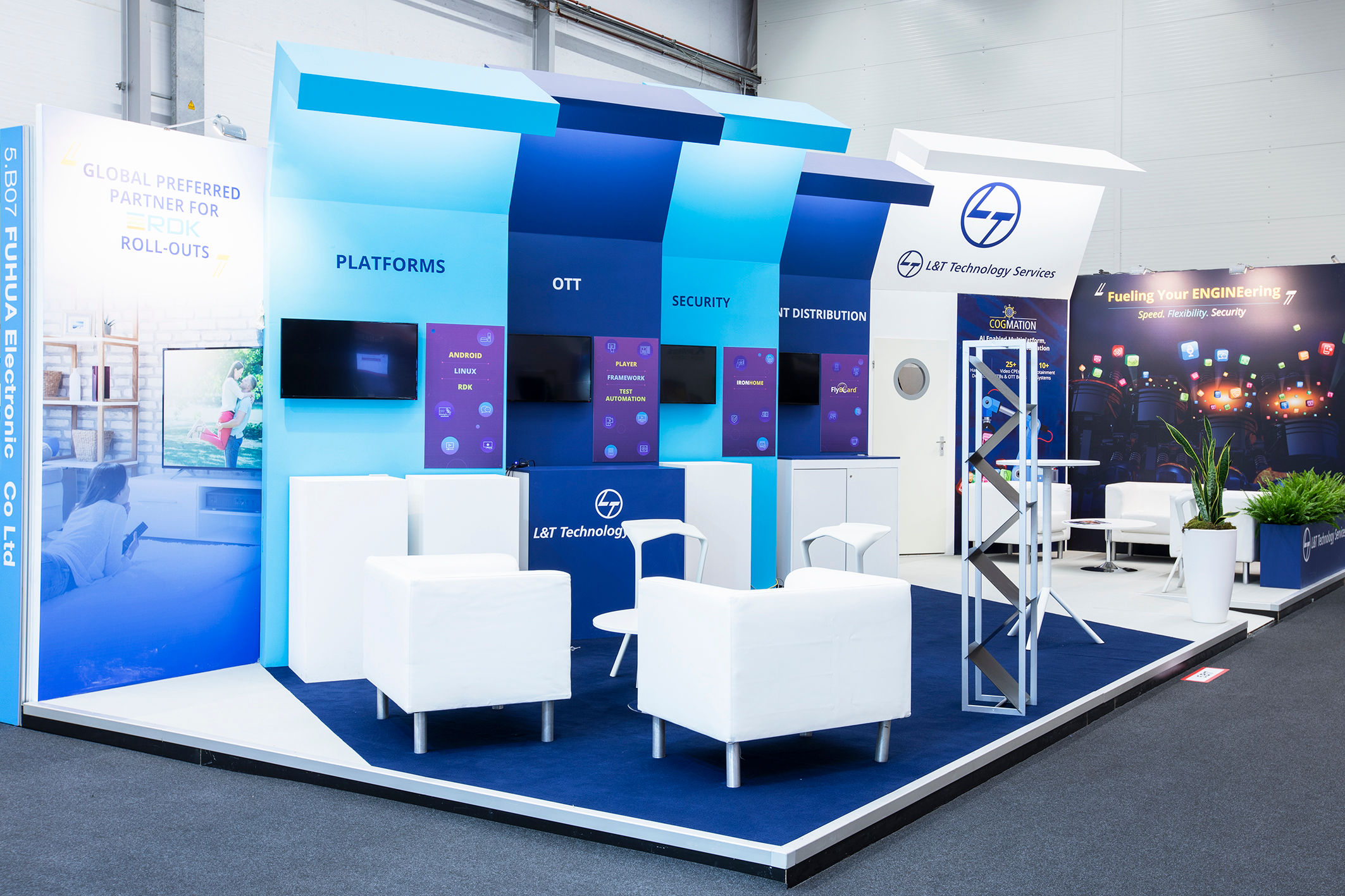 We create surprising and inspiring stand construction concepts.
Excited?
Then respond quickly, at least with a CV. And if you want to explain to us why you would like to work at A-Booth, you can of course write a letter of motivation.
Send your CV, possibly with a letter of motivation, to our HR advisor, Suzanne Slingschröder. You can also contact her if you have any questions about the vacancy:
+31 (0)75 – 622 5581
suzanne@a-booth.nl